iOS 7 feature focus: Adding fingerprints, enhancing security for iPhone 5s Touch ID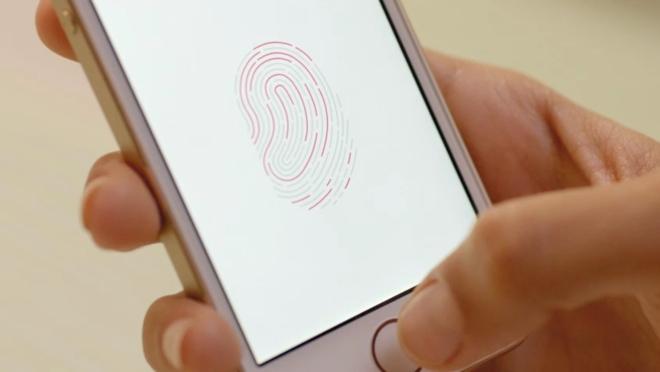 Users who set up their new iPhone 5s will be prompted to add a fingerprint for the Touch ID sensor integrated into the home button. But up to four more separate fingerprints, for a total of five, can be added later in the iOS 7 Settings application, where other changes can be made to enhance security.
Users can access Touch ID settings on their new iPhone 5s by launching the Settings application and choosing "General." From there, the option "Passcode & Fingerprint" must be selected.
Entering this section of the Settings app requires users to enter their passcode for security purposes. From there, the passcode can be turned off or changed.
By default, iOS 7 and the iPhone 5s prompt users to enter a simple four-digit passcode. But a more complex passcode can be enabled in Settings, allowing users to utilize upper- and lowercase letters and symbols, as well as numbers.
For security-conscious users, a complex passcode is advisable, as a proper password can be much more difficult to guess or see over someone's shoulder than a four-digit number. The convenience and responsiveness of the Touch ID sensor also means this more complex password will only need to be entered on rare occasions, such as when the phone has been restarted.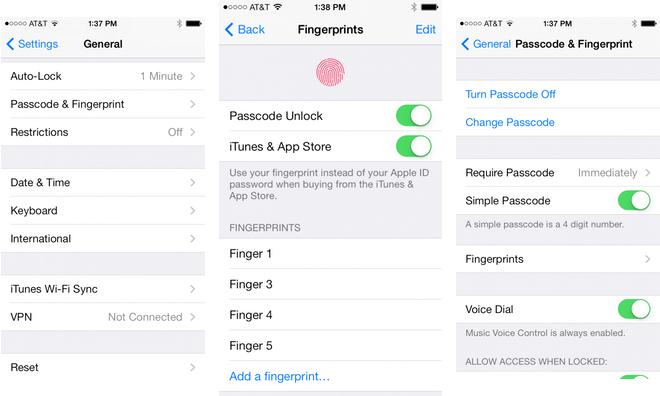 Next in the menu is the new Fingerprints option, which is exclusive to the iPhone 5s. In this menu, users can choose to enable or disable Touch ID capabilities with passcode unlocking the device, and for iTunes and App Store purchases.
Here is also where users can add up to five total fingerprints that will be securely saved in the handset's A7 chip. By supporting multiple fingerprints, Apple's system allows users to more conveniently unlock their device from either hand, or potentially grant access to the iPhone 5s to multiple users.
As with adding a fingerprint during the initial setup, users simply place their finger against the iPhone 5s home button repeatedly, from a variety of angles. Once the system feels it has an accurate, detailed representation of the user's finger, it stores it as one of the five embedded identifiers.
Some particularly curious users have found success in scanning various other parts of their body with Touch ID that are far less convenient than using one's fingertips. However such efforts have been met with much less consistency than fingerprint identification.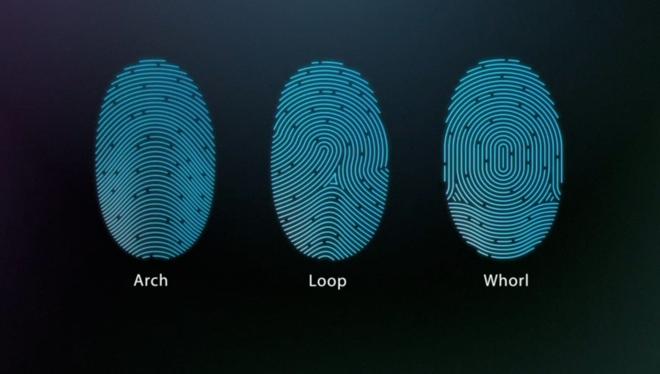 Individual fingerprints (or other scans) can be deleted by tapping the Edit button in the top right. Edit: Saved fingerprints are automatically labeled "Finger 1" through "Finger 5," though the names can be changed once the Edit button has been selected. Holding a scanned finger on the home button while in this menu will also quickly highlight the respective saved fingerprint.
The Passcode & Fingerprint section of Settings also allows users to disable features such as Voice Dial, Siri, Passbook, and Reply With Message from the lock screen. An "Erase Data" function is also available, which will erase all data from an iPhone after 10 failed passcode attempts.
Users interested in keeping their iPhone as secure as possible should also consider changing the settings for Notification Center and Control Center. Both of these sections of the Settings application include "Access on Lock Screen" options that limit what can be seen and controlled without unlocking the iPhone.