Los Angeles school district begins repossessing iPads from students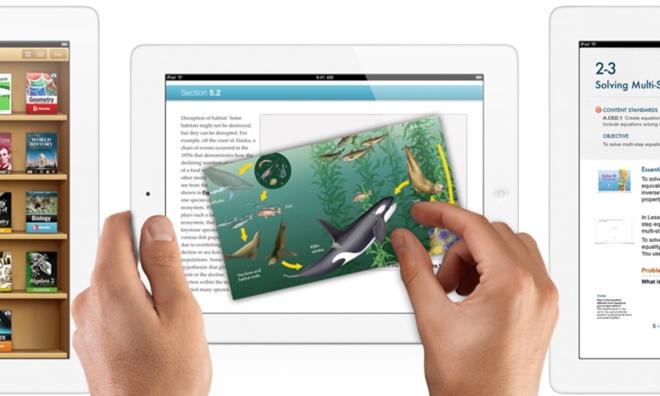 AppleInsider is supported by its audience and may earn commission as an Amazon Associate and affiliate partner on qualifying purchases. These affiliate partnerships do not influence our editorial content.
Just days after halting home use of the devices, some of the Los Angeles schools that have already issued Apple's iPads to students are taking the tablets back "until further notice."
Officials from the Los Angeles Unified School District on Friday began repossessing iPads from students at at least two area schools following last week's revelation that some students had bypassed security restrictions on Apple's tablets, accordin gto the Los Angeles Times.
For their part, students — who were told last week not to take the devices home — appear to have ignored that order. A teacher from Roosevelt High School in the East Side neighborhood of Boyle Heights said that only around two-thirds of the more than 2,000 iPads issued were turned in.
There was no word from the district on when the devices, issued to students at some 47 schools as part of the initial rollout of Los Angeles's $30 million plan to outfit every public school student in the city with an iPad, would make their way back to the classroom. Lisa Avila, coordinator for academic services to low-income students at Roosevelt, said that teachers "don't know when or if we will able to use the iPads again for classroom instruction — this week, this semester or this year."
District officials had said previously that the iPads would remain available for use at school, with only home use of the devices being restricted. A spokesman for the school district reiterated that goal in a statement on Monday, saying the district is "working with Apple" to develop a solution and that "In the meantime, our team is working with each school to assist them with options for allowing students to use the devices at their school only."