FAA to allow passenger use of iPhones, iPads & other electronics during all phases of flight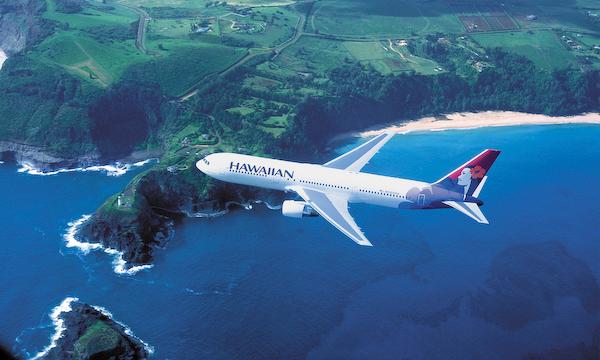 The U.S. Federal Aviation Administration announced on Thursday that by the end of the year passengers will be allowed to use portable electronic devices, such as Apple's iPhone and iPad, from gate to gate as long as they are kept in airplane mode.
The rule change will allow passengers to be able to read e-books, play games, and watch videos during all phases of flight, including landing and takeoff, with very limited exceptions. Previously, passengers had to wait until their plane was at a high enough altitude — 10,000 feet — Â before they could turn on their devices.
The FAA will require that electronic items, books and magazines be held or put in the seat-back pocket during actual takeoff and landing. Cell phones must be kept in airplane mode or have cellular service disabled, and they will not be able to be used for cellular voice calls.The FAA's decision means that by the end of the year, passengers will be able to use their portable electronic devices in airplane mode during all phases of flight, with a few rare exceptions.
If a carrier offers Wi-Fi service during a flight, that may be accessed. In addition, short-range Bluetooth connections are also allowed.
"We believe today's decision honors both our commitment to safety and consumer's increasing desire to use their electronic devices during all phases of their flights," said Transportation Secretary Anthony Foxx. "These guidelines reflect input from passengers, pilots, manufacturers, and flight attendants, and I look forward to seeing airlines implement these much anticipated guidelines in the near future."
The FAA's advisory board recommended to the agency in September that they loosen regulations on electronic device use during flights. Critics of the previous regulations said the rules are baseless, pointing out that newer aircraft are adequately equipped to deal with interference that may be caused by a portable electronic device.
In response, the FAA put together a PED Aviation Rulemaking Committee, which concluded most commercial airplanes can tolerate radio interference from consumer electronics. It recommended that handheld, lightweight devices such as iPhones and iPads should be allowed for use in airplane mode at all altitudes, once an airline verifies the tolerance of its fleet.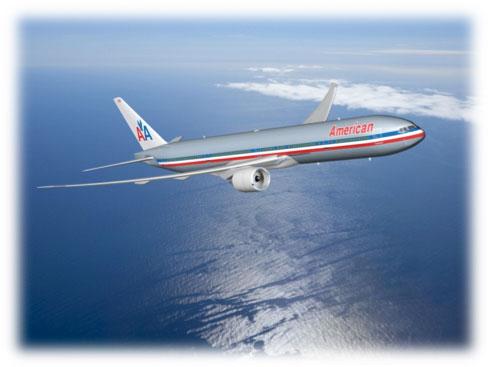 A flight's crew can instruct passengers to turn their devices off in rare instances, such as low-visibility. The committee also recommended that heavier electronic devices should be safely stowed under seats or in overhead bins during takeoff and landing.
"I commend the dedication and excellent work of all the experts who spent the past year working together to give us a solid report so we can now move forward with a safety-based decision on when passengers can use PEDs on airplanes," said FAA Administrator Michael Huerta.
The FAA on Thursday also provided passengers with a list of 10 things it says they should know about the expanded use of electronic devices on flights:
1. Make safety your first priority.
2. Changes to PED policies will not happen immediately and will vary by airline. Check with your airline to see if and when you can use your PED.
3. Current PED policies remain in effect until an airline completes a safety assessment, gets FAA approval, and changes its PED policy.
4. Cell phones may not be used for voice communications.
5. Devices must be used in airplane mode or with the cellular connection disabled. You may use the WiFi connection on your device if the plane has an installed WiFi system and the airline allows its use. You can also continue to use short-range Bluetooth accessories, like wireless keyboards.
6. Properly stow heavier devices under seats or in the overhead bins during takeoff and landing. These items could impede evacuation of an aircraft or may injure you or someone else in the event of turbulence or an accident.
7. During the safety briefing, put down electronic devices, books and newspapers and listen to the crewmember's instructions.
8. It only takes a few minutes to secure items according to the crew's instructions during takeoff and landing.
9. In some instances of low visibility - about one percent of flights - some landing systems may not be proved PED tolerant, so you may be asked to turn off your device.
10. Always follow crew instructions and immediately turn off your device if asked.