Hands-on: Okidokeys' iOS-connected door lock and "smart keys"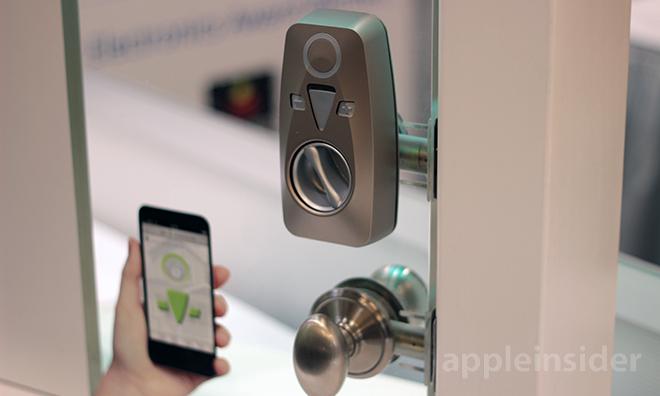 Throwing its hat into the growing ring of "smart home" products, Okidokeys is bringing a line of wireless door lock devices to market that promise remote access, unique "keys" and highly customizable configurations.
With its lineup of devices, Okidokeys is entering the burgeoning "smart home" segment, which looks to automate everyday tasks to simplify the lives of users.
Much like the Kwikset's Kevo lock, Okidokeys' solution is built around a central deadbolt lock. The battery-powered main unit slides over existing mechanisms, making installation a simple procedure.
Unlike most smart locks on the market, the Okidokeys platform adopts multiple communications protocols, including Bluetooth 4.0, near-field communications (NFC), radio frequency identification (RFID) and crypto acoustic credential (CAC) technology. The system also hooks up to the Web via a proprietary bridge called the Okidokeys Virtual network.
Perhaps most interesting are the virtual keys provided as part of the system. Users can lock/unlock remotely from iOS and Android apps (with the Okidokeys bridge), as well as what looks to be a Web client. At the point of entry, however, the outdoor Smart Reader accepts signals from non-smartphones, keychain tags, keycards and special bracelets and watches.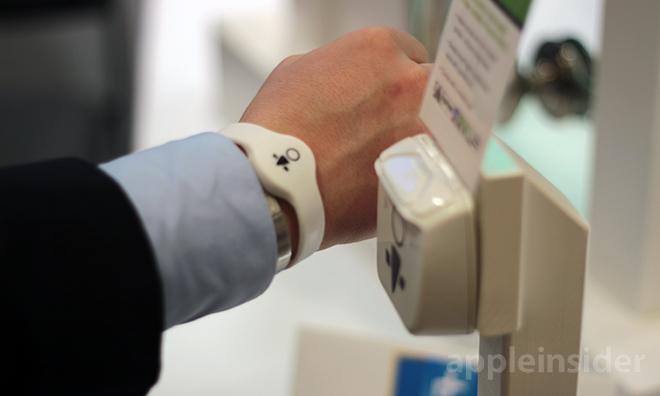 As with Kevo, Okidokeys allows users to grant and revoke access via provided software, while the system will send out push notifications when a key has been used to open a door.
Okidokeys starts at $179 for the lock unit, then moves up to a $229 package which includes three Smart-Wristbands, three Smart-Cards, three Smart-Key chains, and a limited-edition Smart-Watch. Finally, the Okidokeys Connect-pack includes the bridge.
In addition, the company is rolling out add-on locks and activation mechanisms for garage doors and gates.