Apple executives discuss future of Mac on platform's 30th anniversary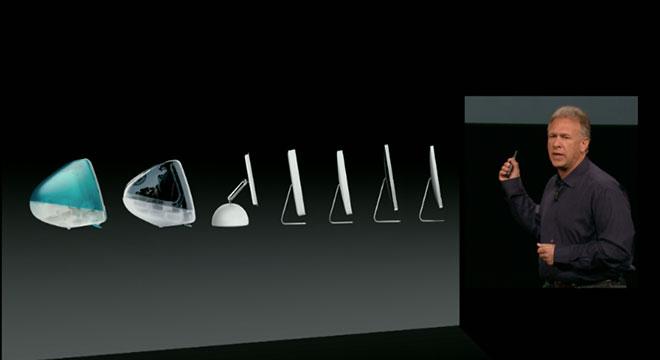 AppleInsider is supported by its audience and may earn commission as an Amazon Associate and affiliate partner on qualifying purchases. These affiliate partnerships do not influence our editorial content.
To commemorate the 30th anniversary of Apple's Mac, MacWorld interviewed Apple executives Phil Schiller, Craig Federighi and Bud Tribble, who shared their thoughts on what the Mac means to the company today, and how it will evolve in the future.
In the article, published on Thursday to coincide with Mac's 30th birthday, Apple SVP of Worldwide Marketing Phil Schiller said the stalwart keyboard-and-mouse computing system plays an integral role in a very diverse ecosystem.
"It's not an either/or," Schiller said. "It's a world where you're going to have a phone, a tablet, a computer, you don't have to choose. And so what's more important is how you seamlessly move between them all ... it's not like this is a laptop person and that's a tablet person. It doesn't have to be that way."
With the popularity the iPhone and iPad driving incredible sales numbers, some speculate that Apple may put Mac on the back burner to concentrate on iOS. According to Vice President of Software Technology Bud Tribble, iOS devices are actually driving Mac development.
"The thing that has turbocharged the Mac has been the advent of the iPhone and the iPad," Tribble said, adding that Apple's decision to combine OS X and iOS hardware and software teams has given Mac new life. "That cross-pollination of ideas, the fact that the [Mac and iOS] teams are the same team, has propelled the Mac further than I had hoped for."
On that note, the execs said a melding of OS X and iOS is not in the playbook. Rumors of a combination platform emerged when Apple promoted lead Mac engineer Craig Federighi to SVP of Software Engineering. Under the new title, Federighi has purview of a much wider area that includes both of Apple's operating systems.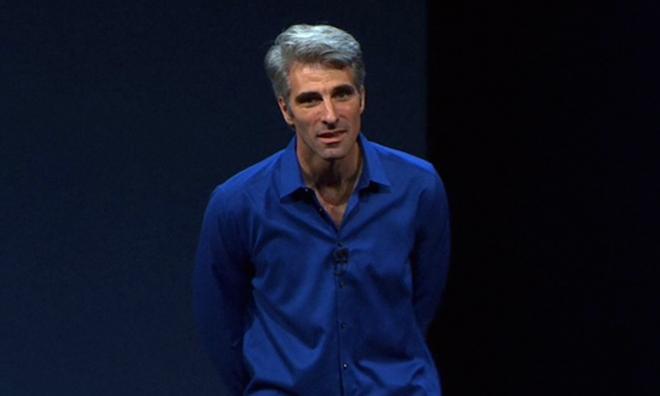 Instead of merging the two platforms, however, Apple is apparently keeping them on separate paths moving forward. Unlike Microsoft's latest Windows efforts, Apple believes keyboard-and-mouse and multitouch are better served by distinct systems and tools.
"The reason OS X has a different interface than iOS isn't because one came after the other or because this one's old and this one's new," Federighi said. Pointing to a MacBook Air, he said, "This device has been honed over 30 years to be optimal" for keyboards and mice.
Schiller and Federighi both believe the current solution is the best of both worlds, and simply "slap[ping] a touchscreen on a piece of hardware" is not the solution. Convergence is not a goal for Apple, but delivering the best possible experience for each category is.
"We have a common sense of aesthetics, a common set of principles that drive us, and we're building the best products we can for their unique purposes," Federighi said. "So you'll see them be the same where that makes sense, and you'll see them be different in those things that are critical to their essence."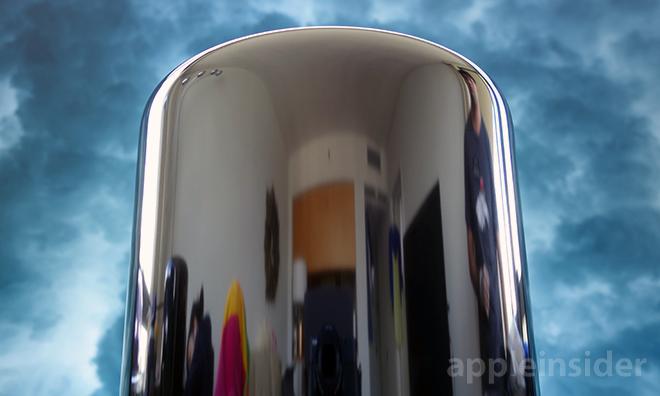 The future of Mac appears to be secure, according to the executives, and future iterations will likely see dramatic changes in appearance and operability. Schiller said that in some ways, the success of Apple's iOS devices has left room for the company to push the boundaries of Mac.
In the end, on the 30th anniversary of Mac, Apple is upbeat as to what the future holds.
"Every company that made computers when we started the Mac, they're all gone," said Schiller. "We're the only one left. We're still doing it, and growing faster than the rest of the PC industry because of that willingness to reinvent ourselves over and over."