Apple's China revenue hit over $8.4B in Q1, up 29% from 2013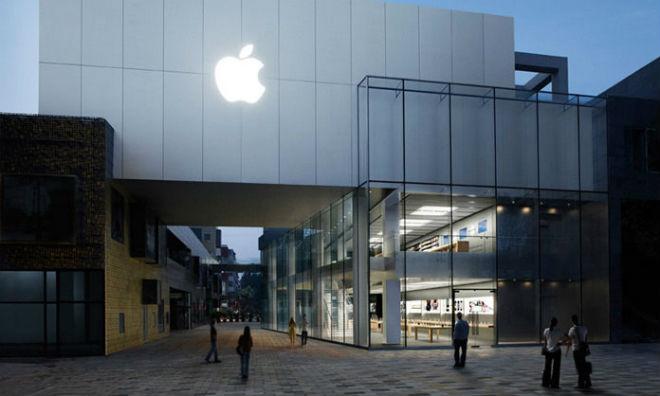 As part of its earnings report on Monday, Apple announced revenue generated in the burgeoning greater China region at $8.84 billion, the company's fastest-growing market.
It appears that Apple's push into the growing Chinese market is starting to pay off, as the company brought in a total of $8.44 billion over the three-month period ending in December, up 29 percent year-over-year. Greater China, which includes China, Hong Kong and Taiwan, showed the greatest positive change in Apple's first quarter for 2014.
With the strong performance, China's growth reported the most change for the quarter, followed by Japan at 11 percent, retail operations at 9 percent and Europe at 5 percent. In the fist quarter of 2013, China revenue was just above that of retail operations, but the region is now clearly in third place behind the Americas and Europe.
Revenues for the Americas fell one percent to $20.09 billion, while the European market grew 5 percent to garner $13.07 billion in revenue.
According to Apple CFO Peter Oppenheimer, China is still a target market, especially for iOS devices. Oppenheimer noted 57 percent of all mobile web browsing in China was generated by iOS devices, a number that should grow in the coming months thanks to Apple's deal with China Mobile, the world's largest carrier.
CEO Tim Cook noted that the newly minted partnership drove the best week of iPhone sales in China. Currently, the iPhone is being sold in only 16 cities and is expected to grow to a total of 300 cities.
In addition, China joined Europe in showing the strongest growth in the Mac segment. Oppenheimer noted Chinese developers now have 130,000 combined iOS and Mac apps on the App Store.