Apple begins testing new Siri voices in latest iOS 7.1 beta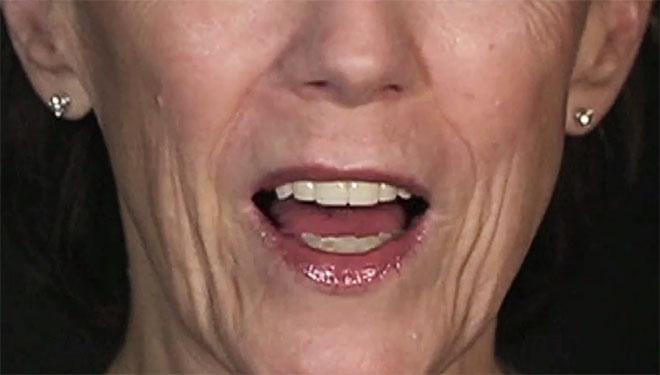 AppleInsider may earn an affiliate commission on purchases made through links on our site.
Apple on Tuesday released a new beta of the upcoming iOS 7.1 update for developers, bringing new voices for the company's Siri personal digital assistant alongside bug fixes and a new Safari property for web developers.
New "natural-sounding" voices for Australian English, U.K. English, Japanese and Mandarin Chinese have been added in the latest beta, people familiar with the content of the update told AppleInsider. Siri-enabled devices are said to ship with a "compact" voice, with the new voices downloaded after the device connects to Wi-Fi.
In addition, the new beta brings a minimal-ui property for Safari. The property allows the top and bottom Safari bars to be minimized while loading content on an iPhone; tapping the top the top bar brings them back, while tapping the content area will hide them again.
The update also fixes several bugs, but some known issues remain.
Bluetooth remains an issue for 32-bit apps running on 64-bit devices like the company's flagship iPhone 5s and iPad Air. In addition, the "Connect to iTunes over USB to re-enable Wi-Fi Sync" prompt is not shown after an update in some situations.
Apple advises developers to connect their devices to their development machines to re-enable wireless sync, even in the prompt's absence.
Registered developers can download iOS 7.1 beta 5 from Apple's developer portal. It is also available as an over-the-air update for development devices running earlier iOS 7.1 betas.