Apple promotes from within for new company-wide human resources leader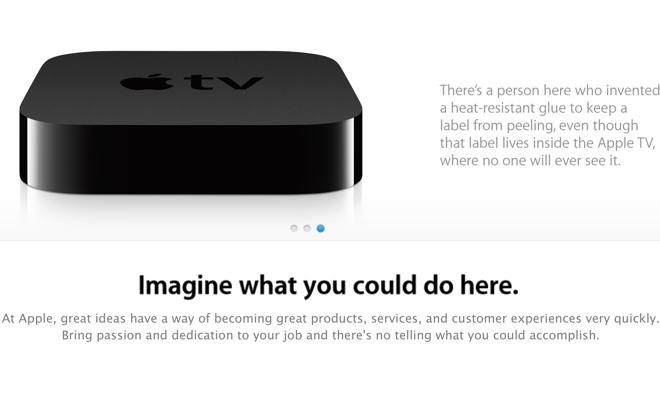 A few key personnel have shifted in Apple's corporate lineup, most notably at the top of the company's human resources department, which has been taken over by the former head of Apple's retail HR.
Denise Young Smith, who previously oversaw human resources for Apple's 42,800 retail employees, has now taken over the company's worldwide HR needs, the company confirmed to Bloomberg. Smith will take over for Joel Podolny, who is transitioning to work full-time in Apple's management training program dubbed "Apple University."
While he was head of human resources at Apple, Podolny helped to establish Apple University with late company co-founder Steve Jobs.
"We are excited that Denise Young Smith will expand her role to lead Apple's worldwide human resources organization," Apple spokeswoman Kristin Huguet said. "Apple University is an increasingly important resource within the company as we continue to grow, so Joel Podolny will be focusing full-time on developing and scaling the University he helped establish."