'Flappy Bird' developer says game was 'addictive product'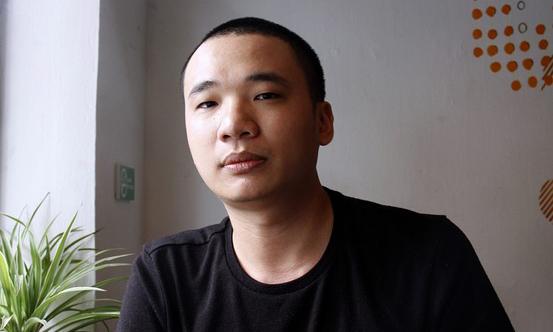 AppleInsider is supported by its audience and may earn commission as an Amazon Associate and affiliate partner on qualifying purchases. These affiliate partnerships do not influence our editorial content.
In a series of interviews on Tuesday, the developer of former hit indie game "Flappy Bird" Dong Nguyen said he pulled the title from the iOS App Store because playing the game was so addicting that it became "a problem."
After seeing his game skyrocket to the No. 1 spot on the iOS App Store charts, Nguyen confirmed to Forbes that Flappy Bird is indeed dead and will never return.
"Flappy Bird was designed to play in a few minutes when you are relaxed," Nguyen said. "But it happened to become an addictive product. I think it has become a problem. To solve that problem, it's best to take down Flappy Bird. It's gone forever."
Following an unexpected and rapid rise to top, Flappy Bird was yanked on Sunday. The game, which first hit the App Store in May 2013, went viral after word of its easy-to-play, difficult-to-master gameplay spread via YouTube and social networks.
Many cite popular YouTuber PewDiePie, who has 22.5 million subscribers, as setting the spark to the Flappy Bird inferno after he featured the game in a video that has amassed over ten million views.
At the height of what became extensive press coverage of the gaming phenomenon, Nguyen tweeted, "I cannot take this anymore," and promised to pull Flappy Bird from the App Store. The move came as a surprise to many, especially given the app was generating a reported $50,000 per day in ad revenue. Nguyen claims not to know the exact figure, but said, "I do know it's a lot."
In an interview with The Wall Street Journal, Nguyen said he creates games for fun in his spare time, noting that Flappy Bird took about three days to build. Nguyen's development studio, dotGEARS, has a few other high-ranking titles, though none have seen the type of success as Flappy Bird.
The developer was apparently overwhelmed by the amount of attention the game, and by extension himself, had garnered. He is currently on hiatus from his day job as a firmware engineer and does not know if he will return.