Apple bringing iTunes Festival to America at SXSW 2014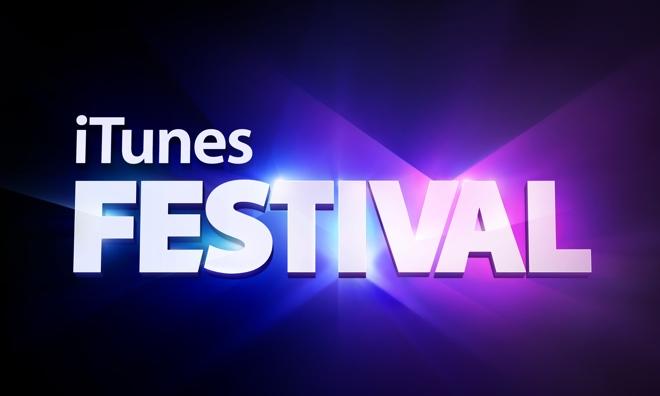 Music fans in the U.S. will finally get a chance to attend Apple's iTunes Festival as the company announced on Wednesday that the free concert event will come to 2014 edition of the annual SXSW conference in Austin, Texas.
Running from March 11 to 15, the festival will feature performances from Coldplay, Imagine Dragons, Pitbull, Keith Urban, and ZEDD, among others yet to be announced. As with past iTunes Festivals, Apple will stream all five nights live to Macs, iOS devices, and the Apple TV.
"The iTunes Festival in London has become an incredible way for Apple to share its love of music with our customers," said Eddy Cue, Apple's senior vice president of Internet Software and Services. "We're excited about the incredible lineup of artists performing and SXSW is the perfect place to debut the first iTunes Festival in the US."
The shows will take place at ACL Live at the Moody Theater, home of Austin City Limits. The official iTunes Festival application for iOS will offer users the ability to view the shows in high-definition on both Apple TV and any compatible iOS device, and users can also stream to their Mac on-demand from iTunes.
To date, the iTunes Festival has been limited to London, and over 400 artists have performed in front of more than 430,000 fans. Apple says tens of millions of users have watched the performances from the festival online.
Apple has yet to reveal ticketing information for this year's festival, though past events have been free of charge for those who win tickets via a lottery.
Performances from previous years are available for purchase and download on the iTunes Store.