New 'mApp' platform helps museums leverage Apple's iBeacons for interactive exhibits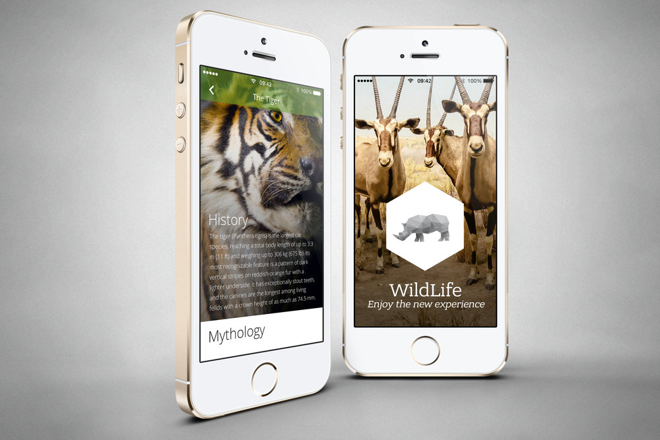 Museum visits may become far more immersive in the future thanks to Dutch microlocation startup LabWerk's new mApp platform, a deployment and management system that allows museums to quickly and easily roll out iBeacon-based interactive exhibits.
LabWerk envisions a new generation of mApp-powered companion applications that will deliver hypertargeted updates as visitors move around the museum. The apps could alert them to an upcoming lecture as they pass by the auditorium, for instance, or display navigation information.
Current exhibit enhancements, such as self-guided audio tours, can be confusing and frustrating to use by requiring visitors to scan barcodes or forcing them to move more quickly than they would like to. mApp promises to make that process smoother using automation, thanks to iBeacons' sub-meter precision.
"We're proud to launch one of the first commercially available iBeacon platforms," LabWerk CEO Floris Boekel said in a release. "There are many great benefits to beacon technology and we see the museum industry as being one of the biggest beneficiaries of this new way to communicate and engage with people."
The platform also makes it possible for museums to add new twists on existing gamification elements, like scavenger hunts, while Passbook integration means coupons and rewards can be issued instantly. Additionally, apps can be rolled out in a number of different languages, a boon for museums that attract large numbers of international visitors.
mApp is already in production at Tulip-themed tourist attraction Tulpenland in Sint Maartenszee, Netherlands. Visitors receive supplementary content via location-based videos and images, and can earn discounts and rebates by completing a quiz on the story of the tulip.