Apple to partner with Shazam for song recognition in iOS 8, report says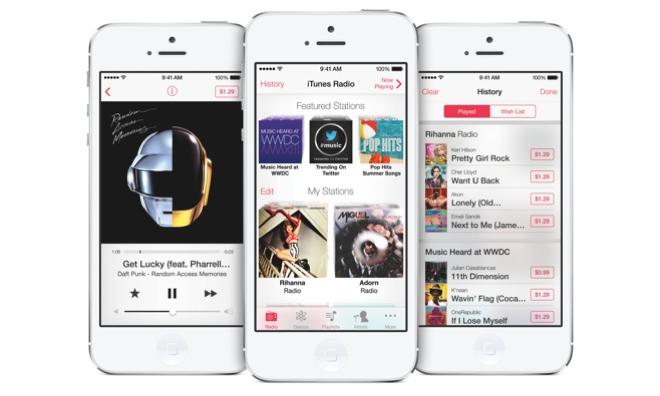 A report on Wednesday claims Apple is looking to incorporate a song identification feature into its upcoming iOS 8 operating system, possibly as part of Siri, and is working with Shazam to roll out the capability.
According to people familiar with Apple's plans, the next-generation iOS 8 will feature song identification capabilities that gather sound from an iPhone or iPad's microphone, sends it up to the cloud for processing and returns results to users, reports Bloomberg.
The company is said to be working in partnership with Shazam, which has for years marketed its own song identification app and technology in the App Store. Shazam's system works in much the same way as solution described by sources, suggesting Apple may simply pull data into a first-party app as it does with Weather and Stocks.
Specifically, sources say Siri might get song ID support with users asking the virtual assistant, "What song is playing?" From there, iOS can use the data in any number of ways, including opening Apple's own iTunes Radio or the Music app.
The addition of song identification would be a boon for iTunes Radio's digital track discovery, which in turn drives sales from the iTunes music store.
Shazam, which in March 2013 was estimated to be operating on 20 percent of iPhones, now boasts some 90 million users. Apple's iOS user base has been the source of major revenue in directing users to purchase music tracks, many from iTunes.
Apple is expected to preview iOS 8 at the upcoming Worldwide Developers Conference slated to begin on June 2. As always, AppleInsider will be covering the event first hand.