Apple offers unclaimed WWDC tickets to select developers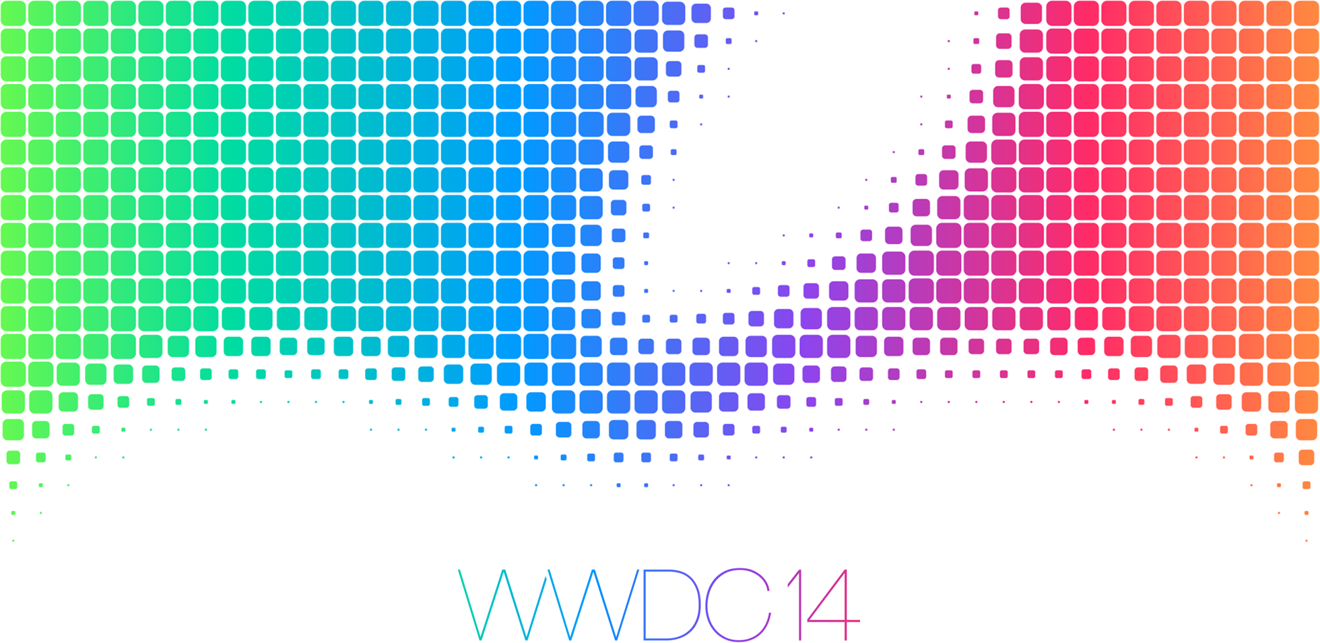 Apple on Friday began sending out emails asking developers who were not selected in this year's WWDC 2014 ticket lottery if they would like to purchase passes that have gone unclaimed by those originally selected to attend.
According to multiple Twitter posts, developers who missed out on the chance to buy tickets to June's Worldwide Developers Conference are being asked by Apple if they would like to take one of the unclaimed slots.
It is unclear how the invitations are being meted out, though some developers have joked the process is like "round two" of the WWDC lottery.
When Apple sent out initial invitations to buy WWDC 2014 passes earlier in April, the company noted that developers had one week to complete their purchase. At the time, it was noted that reserved slots would be held until 8 p.m. Eastern on Apr. 14, though no mention was made as to what would happen with the unclaimed tickets once that date passed.
At this year's WWDC, Apple is expected to unveil the next-generation iOS 8 alongside a possible sneak peek of OS X 10.10, both of which are under development as seen by AppleInsider's traffic logs.
In addition, events scheduled for the yearly event include more than 100 technical sessions presented by Apple engineers, over 100 hands-on labs and other sessions for developers.
WWDC 2014 kicks off on June 2 at San Francisco's Moscone West. The opening "State of the Union" address will be streamed live via the WWDC website, while select videos and technical sessions will be made available online as the week progresses.