Microsoft's new Nokia ad "Not Like Everyone Else" is... for the colorful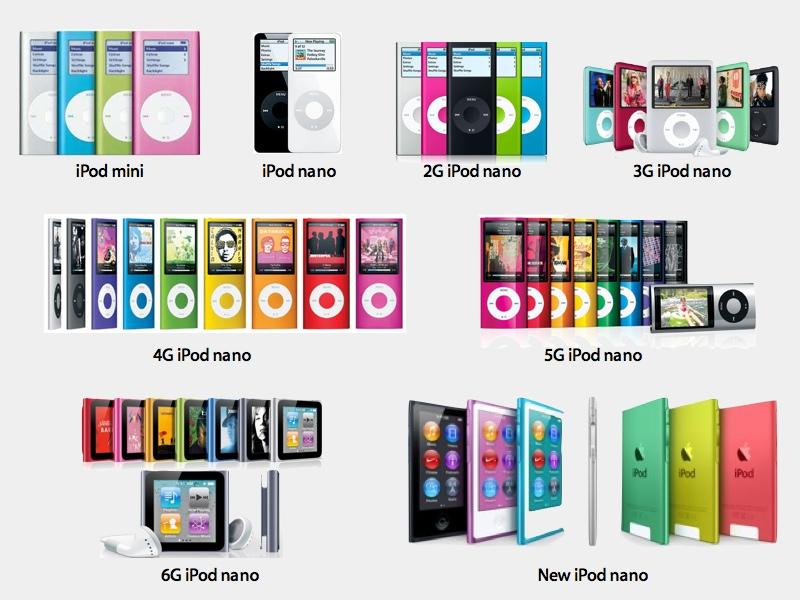 After taking over Nokia's handset operations on Friday, Microsoft has released a new a new ad that presents its phones as "Not Like Everyone Else," distinguished primarily by the iPhone 5c-like colors of Apple's top selling middle-market iPhone.
Microsoft's new commercial presents a series of older men in black and white who are suddenly mesmerized by a younger man in bright colors, wearing yellow earbuds attached to a brightly colored phone that could be mistaken for an iPhone 5c until it presents the Metro interface of Microsoft's Windows Phone.
As the brightly colored man walks along, another black and white figure drops his drab phone just upon looking at the colorful man with a phone in his pocket. A couple then engage in a domestic dispute after the woman flirtatiously gazes upon the main character.
He then is adored by a black and white little girl, before being politely smiled at by a woman also dressed in color and holding a Windows-based tablet created by Nokia, a product very similar to Microsoft's own Surface.
"Everything just became a lot #morecolorful," the ad states in all capital letters, before ending with an animated display of Nokia-branded phones, all in vibrant colors.
The new Microsoft ad is similar to a earlier, darker Nokia commercial from 2012, which presented color as a reason not to buy a "5" phone, just as Apple was selling its iPhone 5 in a "space grey" black or a "silver" white version.
Marketing color as a primary differentiator from Apple became impossible late last year, however, when Apple introduced iPhone 5c in a spectrum of five shiny colors, each of which could be outfitted with a matching or contrasting case in six matte colors.
Apple has been heavily advertising iPhone 5c as "for the colorful" ever since, initially appealing less to the surface color and instead focusing on the metaphorical "color" of the wide range of people portrayed using it.
A second ad presented color as an aspect of Apple's hardware and software being "designed together so you feel color throughout the entire experience," as the company states in its YouTube account.
A third spot more abstractly portrayed the iPhone 5c color as a "completely new expression of iPhone that's not just for lovers of color. It's for the colorful."
Analysts immediately pounced on the $550 iPhone 5c as being too expensive to sell against Android phones, which have an average selling price of around $215.
Criticism grew when initial sales reports indicated that the majority of holiday season buyers were opting to get the even more expensive iPhone 5s, which sported the industry's first 64-bit Application Processor, Touch ID and a significantly improved camera and DuoTone flash.
Despite selling in much smaller quantities than the 5s, Apple sold so many iPhones over the past two quarters that despite the 5c's smaller percentage, it still managed to outsell every other Android flagship, all Blackberry phones put together, and the sum of all Windows Phone models sold in the quarter.
In appealing to color, Microsoft may be hoping to ride the coattails of Apple's ubiquitous iPhone 5c advertising, but color is also the primary, recognizable feature one might associate with Nokia, which has been selling brightly colored phones for years.
Nokia fans even called Apple's iPhone 5c a knockoff because of its use of vibrant colors, although Apple has been featuring product color for years, from 2012's iPod touch to previous years of iPod nanos and minis dating back to 2004.
Prior to that, Apple famously brought vibrant color into the drab PC market with the Bondi Blue iMac in 1998, followed by a series of candy colors reflected in Apple's "Aqua" OS X desktop. The iMac jump-started an industry trend in colorful, translucent plastics, particularly among peripherals using the new USB interface it helped to launch into the mainstream.