Samsung sacks mobile design chief after tepid reception for Galaxy S5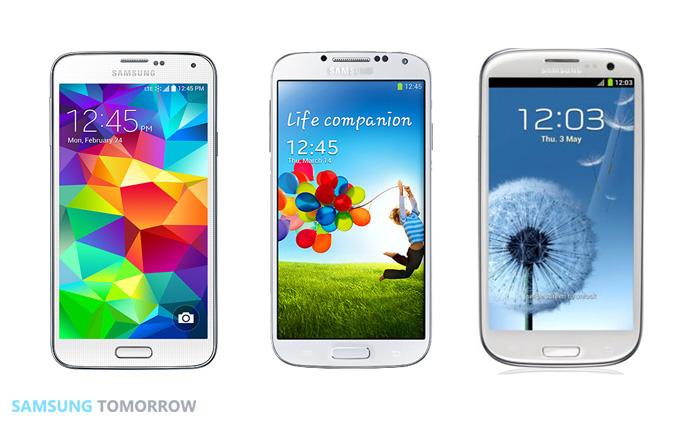 With critics and consumers alike voicing displeasure with the industrial design choices made in its latest flagship smartphone, Samsung on Thursday replaced mobile design leader Chang Dong-hoon with deputy Lee Min-hyouk.
Chang will give up his mobile design responsibilities to focus on a broader design language for each of the units under Samsung's corporate umbrella, according to Reuters. A massive conglomerate, Samsung's reach extends from shipyards to heavy industry and semiconductor manufacturing.
"The realignment will enable Chang to focus more on his role as head of the Design Strategy Team, the company's corporate design center which is responsible for long-term design strategy across all of Samsung's businesses, including Mobile Communications," Samsung told Reuters in a statement.
Thursday's move comes after a number of publications criticized the S5's construction. The Wall Street Journal said the Galaxy S5's textured back was reminiscent of a Band-Aid, while the International Business Times led with the headline "Samsung Galaxy S5: Looks Cheap, Feels Cheap."
Lee — formerly an automotive designer — is widely credited with the Galaxy line's initial design, which was well received upon the handsets' debut. It was those same designs, however, that eventually led Apple to sue Samsung.
"As a designer, there's an issue of dignity. (The Galaxy) is original from the beginning, and I'm the one who made it," Lee said in 2012 when Samsung and Apple were beginning to square off in court. "It's a totally different product with a different design language and different technology infused."
Courts by and large have not agreed with Lee's take, and Apple's legal challenges have been wildly successful. The iPhone maker has secured sales bans of Samsung products in a number of jurisdictions and been awarded more than $900 million in U.S.-based lawsuits.