iOS quick tips: How to enable and use the Emoji keyboard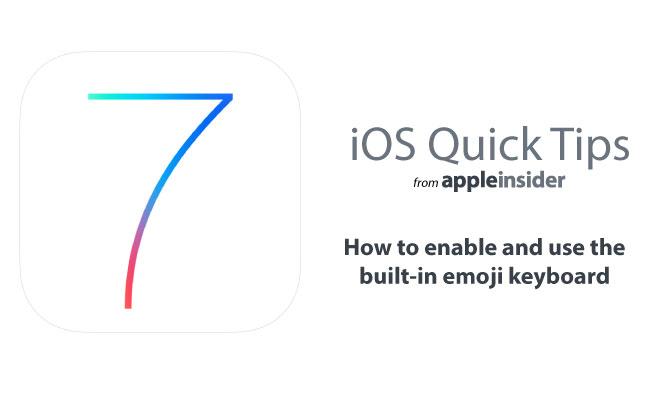 Apple's iOS is a powerful mobile operating system, but many of its most productive features are hidden or simply not well known. With this iOS Quick Tip, AppleInsider shows users how to enable and use the built-in emoji keyboard.
Enable and use the emoji keyboard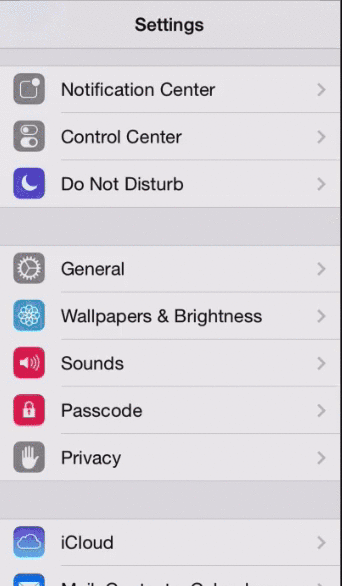 What it is: Emoji are a wide-ranging set of text messaging emoticons originally developed by Japanese mobile carrier SoftBank. Turning the emoji keyboard on previously required downloading a third-party app or jailbreaking your device, but Apple now allows anyone to add it with a simple settings change.
Navigate to Settings → General → Keyboard → Keyboards
Tap "Add New Keyboard..."
Select "Emoji" from the list
Note: You can also add additional keyboards from the "International" settings screen.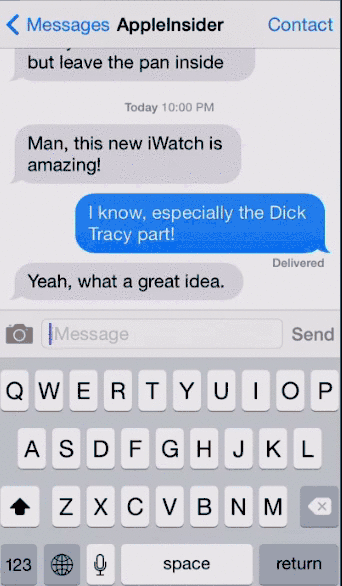 You can switch to emoji entry using the globe icon in the lower-left hand corner of the keyboard. Tapping the globe will cycle between the enabled keyboards, while holding it down will pop up a list to select from.