Microsoft teases real-time Skype voice translations, to launch on Windows first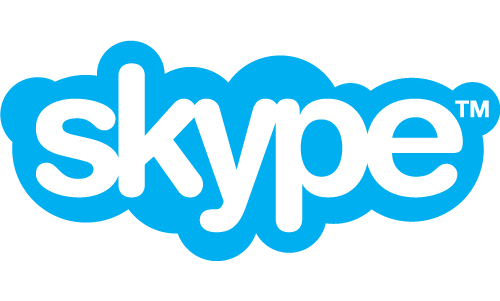 AppleInsider may earn an affiliate commission on purchases made through links on our site.
Microsoft on Tuesday introduced the world to a new real-time translation feature for popular Skype voice over IP software, which the company says will debut in beta form on Windows later this year with support for other platforms to follow.
At Re/code's first ever Code Conference, the Redmond, Wash.-based company presented the translation technology in an onstage demo, with VP Gurdeep Singh Pall conversing with a German-speaking Microsoft employee.
According to those present for the demonstration, there was little to no delay in Skype's translation between English-to-German or German-to-English, but accuracy was spotty. Pall noted that Microsoft wanted each person to finish speaking so audience members could hear the machine translation.
Pall said Microsoft is looking to make the translation service more accurate by harvesting data from real Skype conversations, nailing down colloquialisms and non-dictionary word usage, among other intricacies. A stumbling block is consumer privacy, of course, but Pall noted that agreements from only a small fraction of Skype's huge user base would provide more than enough information.
A number of software makers, including Google and third-party firms creating iOS apps, have fielded their own versions of translation tools to limited success. What makes the new Skype tech exciting is its ability to deliver speech-to-speech translation for an entire conversation, not just single words or sentences.
Microsoft plans to debut the tech in a consumer beta version of Skype for Windows sometime this year and said "a handful" of languages will be supported at launch. Following a rollout for Windows 8, the company will eventually add more languages and support for other platforms, which likely include Apple's OS X and iOS.