Following Apple's Beats Music buy, new data shows digital album sales down 12% while streaming up 50%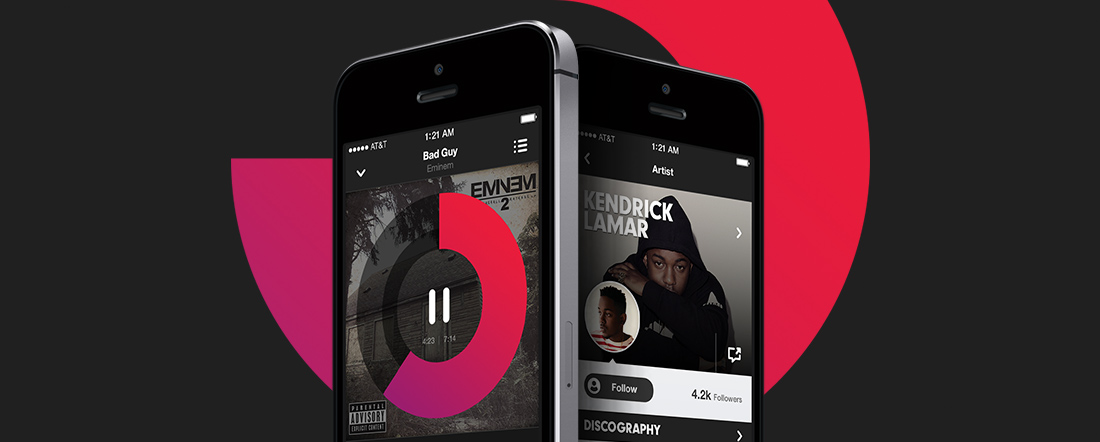 The latest data from Nielsen shows that sales of digital albums are down 11.6 percent, while purchases of individual tracks are down 13 percent, as on-demand streaming audio has surged 50.1 percent, helping to provide some insight into why Apple purchased Beats Music.
Nielsen SoundScan measures music sales while Nielsen BDS tracks music streams. Both on Friday revealed that overall album sales, including physical and digital media, are down 14.9 percent in the first six months of 2014, with digital album sales down 11.6 percent.
While sales of albums through services like iTunes have declined, users have embraced streaming services. Total on-demand media is up 42 percent, with audio accounting for the most — 50.1 percent. Video on-demand was up 35.2 percent in the first six months of the year.
One segment of the physical media market is growing, however, as sales of vinyl increased 40.4 percent to 4 million units. That was up from 2.9 million units sold in the first six months of 2013.
The latest data showing the growth of streaming audio comes after Apple paid $500 million for Beats Music, an on-demand subscription service started by headphone maker Beats. Apple paid another $2.5 billion for the company's headphone division in an acquisition that Jimmy Iovine and Dr. Dre as employees.
Apple made it clear that the acquisition of Beats Music was key to its blockbuster $3 billion deal, as the company intends for it to complement its existing iTunes offerings. Apple already offers its own iTunes Radio service, but that relies on a series of randomized "stations" rather than allowing users to select their own tracks on demand.
Apple said it plans to keep the subscription Beats Music service intact, alongside the existing iTunes Radio free streaming, and song purchasing through the iTunes Store. The company emphasized that the deal will make its music lineup "even better," in the words of iTunes and online services chief Eddy Cue.