Former White House Press Secretary Jay Carney not in the running for Apple's vacant PR job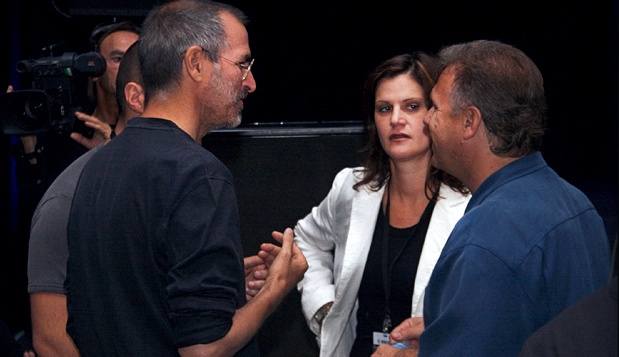 Following rumors that Apple might be looking to hire former Obama administration White House Press Secretary Jay Carney for its vacant head of public relations position, the well-connected Jim Dalrymple has squashed those claims definitively.
Dalrymple weighed in at The Loop on Tuesday with his usual "nope" in response to the story. He then went on to add: "Tim Cook has never even met Jay Carney."
It was first reported on Monday by Re/code that Carney was in the running for Apple's high-profile vacancy. Apple's longtime head of public relations, Katie Cotton, retired from her role in May after spending 18 years in Cupertino.
Cotton was a polarizing figure for the media due to her aggressive protection of Apple and tight control over what information the company was willing to release or talk about with the press. The now-defunct rumors of Carney were also a point of discussion, with people from each side of the U.S. political aisle unsurprisingly taking to Twitter to voice their support of, or disdain for, the job Carney did as press secretary.
It was first reported in June that Cook, Apple's CEO, was seeking "high-profile external candidates" for its vacant PR position. Cook was said to be personally involved in the search, and is allegedly looking to "put a friendlier, more approachable face on Apple's public relations efforts," Re/code had reported.
The position, officially titled vice president of corporate communications, reports directly to Cook. Prior to those reports, it had been speculated that Apple might simply promote from within, potentially selecting one of its public relations veterans like Steve Dowling or Nat Kerris.