iTunes Software and Services fastest growing Apple business segment this year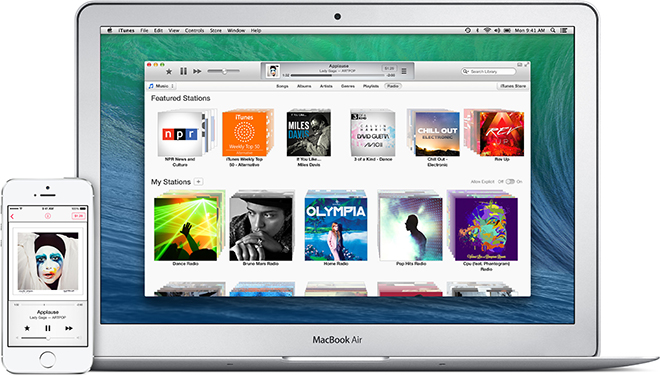 During Apple's quarterly conference call for the third fiscal quarter of 2014, CEO Tim Cook said iTunes software and services was the fastest growing segment of the company's business for the first nine months of the year.
According to Cook, the "iTunes software and services" line includes both iTunes Music and the App Store, the latter of which saw extremely strong results for the three-month period ending in June.
"It was another strong performance for the App Store and the other services contributing to the thriving Apple ecosystem," Cook said. "In fact, for the first nine months of this fiscal year, the line item that we call 'iTunes Software and Services' has been the fastest growing part of our business."
Apple CFO Luca Maestri offered additional detail, saying iTunes generated a quarterly record $4.5 billion, up 12 percent year-over-year. Revenue came in at $2.6 billion, up 8 percent year-to-year for overall iTunes. Both Cook and Maestri noted strong App Store revenue, part of the "Software and Services" category generated $1.9 billion.
Maestri also said over $20 billion has been meted out to app developers as of June, half of which was earned in the last 12 months. Compared to competing platforms, the performance is unmatched, Maestri said. Cumulative app downloads topped 75 billion during the June quarter.
"The segment is almost doubling year-over-year," Cook said.