Apple, Inc. Diversity video narrated by new VP of Human Resources Denise Young-Smith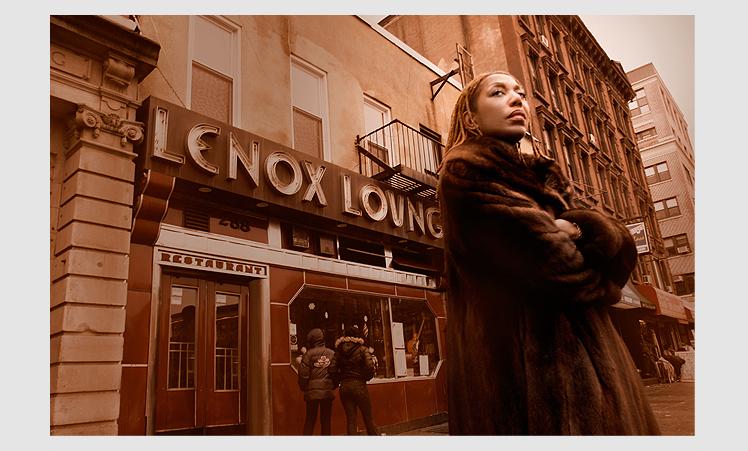 A new Diversity film Apple published as part of its report on employee demographics is narrated by Denise Young-Smith, who the company internally promoted to lead human resources in February.
Smith, who previously served as Apple's VP of Global Retail Stores, was promoted to replace Joel Podolny, who left his position as the head of HR to run Apple University full time.
At the time, Apple's Kristin Huguet provided a statement to Bloomberg saying, "we are excited that Denise Young Smith will expand her role to lead Apple's worldwide human resources organization. Apple University is an increasingly important resource within the company as we continue to grow, so Joel Podolny will be focusing full-time on developing and scaling the university he helped establish."
IFOApple noted that Smith "is an original Apple retail employee, recruited in 2000 as director of retail HR and eventually promoted to retail vice-president."
The retail-focused site also observed that "few retail executives have moved upward through the company," noting that "since Sr. VP Retail Ron Johnson left the company in June 2011, several other top and mid-level executives departed rather than seek promotions."
Apple's Sr. VP of Retail position was ultimately filled by Burberry chief executive Angela Ahrendts, who joined Apple this summer.
In April, Smith topped a listing compiled by Business Insider of "the most important African-Americans in technology." In addition to working as a corporate executive, Smith is a soprano recording artist who has performed at Carnegie Hall.