Apple's holiday-themed 'Misunderstood' iPhone ad wins Emmy for 'Most Outstanding Commercial'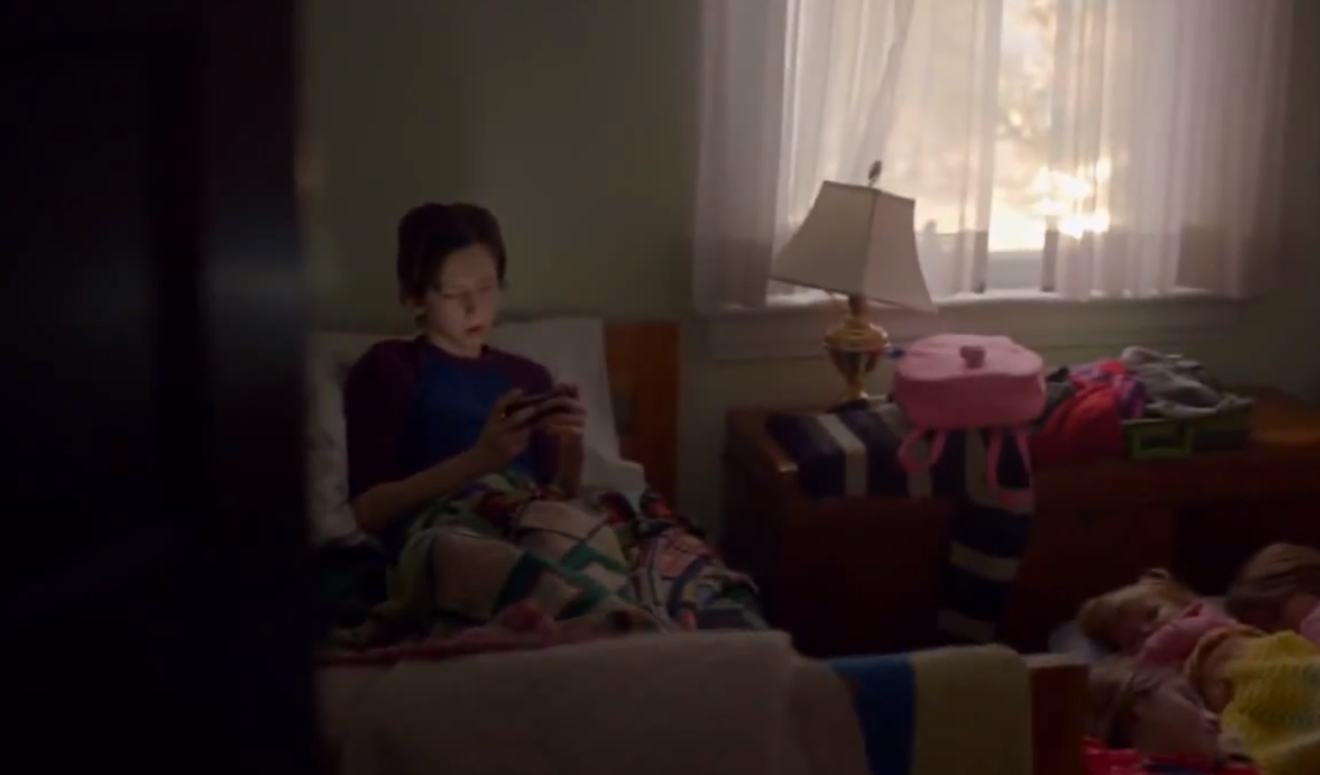 Another prestigious trophy can be added to Apple's long list of award winning advertisements, as the company's iPhone ad "Misunderstood" has been honored with a Creative Arts Emmy for 2014's most "Outstanding Commercial."
The holiday-themed ad, in which a teenager is seen staring at his phone during a family gathering, was done in partnership with ad agency TBWA\Media Arts Lab and production company Park Pictures. The commercial eventually reveals that the boy has been editing together a movie on his iPhone, and culminates with a tear-inducing finale where everyone gathers around to watch the final product.
Apple's Emmy beat out competing ads from General Electric, Nike, and two nominations for Budweiser spots that aired during the Super Bowl.
Apple's "Misunderstood" ad is part of an ongoing campaign by the company that goes beyond the product to tell stories of how technology affects our culture and daily lives. The "Misunderstood" ad in particular tugged at heartstrings with a solo piano rendition of the holiday classic "Have Yourself a Merry Little Christmas."
The award shared with TBWA is noteworthy because recent reports have suggested Apple is planning to bring its advertising efforts in-house, potentially ending its longtime partnership with the respected agency. Recently, a survey measured the effectiveness of Apple ads over the last year, pitting those made by TBWA against Apple's own creations, and found that the outside ad agency produced better results.
But it's been claimed that TBWA officials have been at odds with the style of Apple's own marketing chief, Phil Schiller. Tensions are said to have risen after Steve Jobs died in 2011 and Schiller took over approval of ads.
Apple's most famous and heralded ad is the "1984" spot that aired during the Super Bowl that year. The title is a play on George Orwell's book, and revealed to millions the coming of the first Macintosh personal computer.
The company had many more iconic advertisements over the years, but perhaps the best known was the "Get a Mac" campaign, featuring actor Justin Long as the suave embodiment of a Mac, while the bumbling John Hodgman played the part of a stuffy, less capable Windows PC.