PSW14 Deals: $600 off DSLRs, $300 off Pentax Lenses, $260 off Mac Pros, plus hundreds off lighting systems, kits & more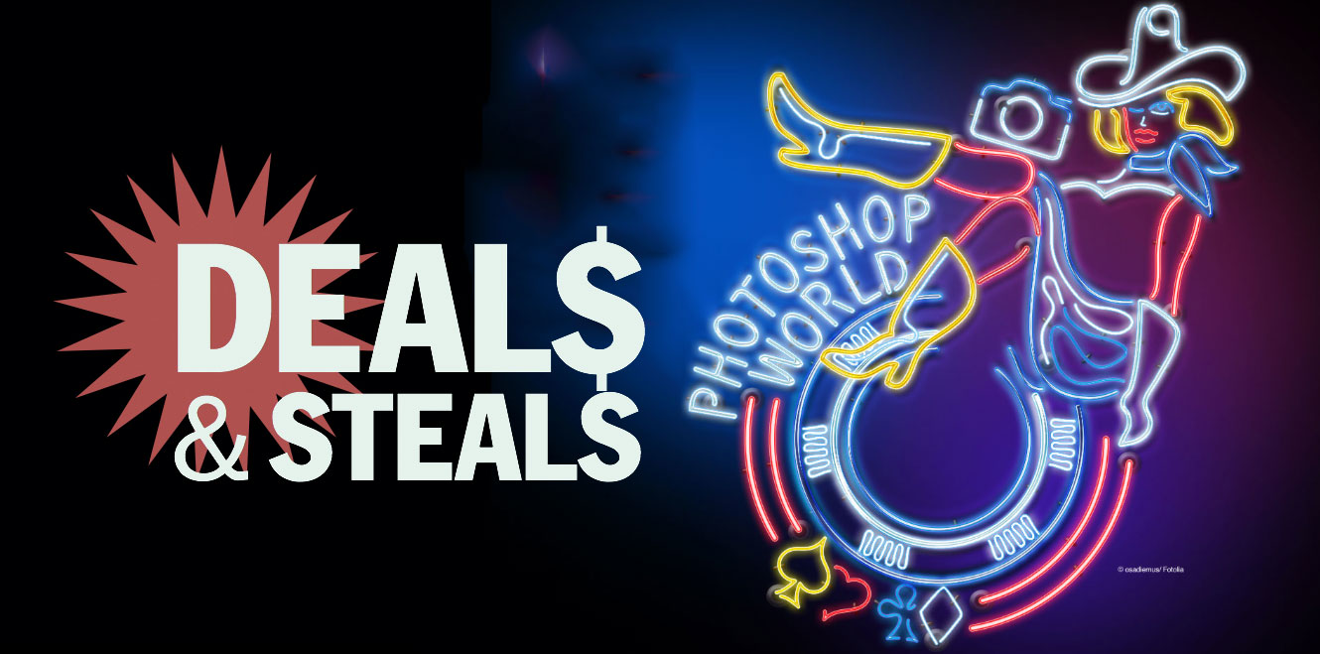 Photoshop World 2014 formally kicked off in Vegas on Wednesday, delivering 72-hour deals from Apple Authorized resellers participating in the conference. Among them are deep discounts on Canon & Nikon DSLR Cameras, Pentax lenses, lighting systems & photo shoot kits, Thunderbolt storage devices, camera bags, photo accessories, and up to $260 off Mac Pros, $700 off MacBook Pros, and $300 off MacBook Airs.
AppleInsider has affiliate partnerships and may earn commission on products purchased through affiliate links. These partnerships do not influence our editorial content.