Apple to collect swipe fees from banks for Apple Pay transactions - report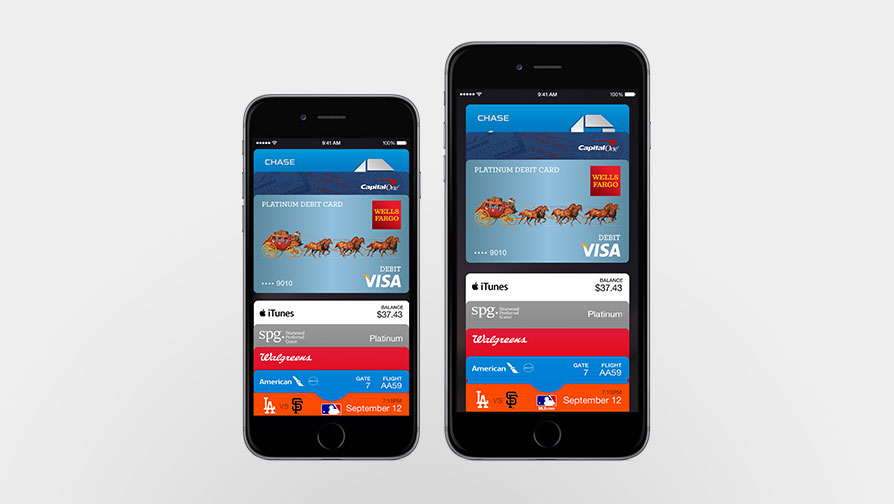 AppleInsider is supported by its audience and may earn commission as an Amazon Associate and affiliate partner on qualifying purchases. These affiliate partnerships do not influence our editorial content.
Apple's new Apple Pay system has the potential to become a huge revenue driver, as the iPhone maker has reportedly reached agreements with its partner banks to take a cut of the revenue earned from so-called "swipe fees" when consumers make purchases through the platform.
The exact figures are unknown, but banks expect to see a net revenue increase thanks to the new payment options, according to Bloomberg. Apple is also believed to have negotiated for lower-than-normal transaction fees, treating Apple Pay payments as "card present" purchases.
Swipe fees, known in the industry as interchange fees, are fees paid between banks for processing credit and debit card transactions. The banks generally pass these fees on to the retailers, and they can make up as much as 90 percent of the total fees paid by merchants in a given transaction.
For their part, major card issues appear to be excited about the prospect of an Apple-driven mobile payment revolution, despite giving up some of the approximately $40 billion they make each year from swipe fees.
"The timing is right with customer behavior, the customer experience is right, and elements have come together around how the ecosystem is evolving for this to be a game changer," JPMorgan executive Gavin Michael told the publication. "We've seen — certainly in our customer base — a drive to the mobile channel."
Visa executive Jim McCarthy seemed even more enthused. "Having a partner like Apple really was like catching lightning in a bottle," he said. "Given their ability to effectively manage their platform, and get folks across multiple industries, merchants, banks and networks to cooperate really was the thing that catalyzed the whole thing."