Apple's iPhone 6 & 6 Plus gain radio certification in China, but release date still uncertain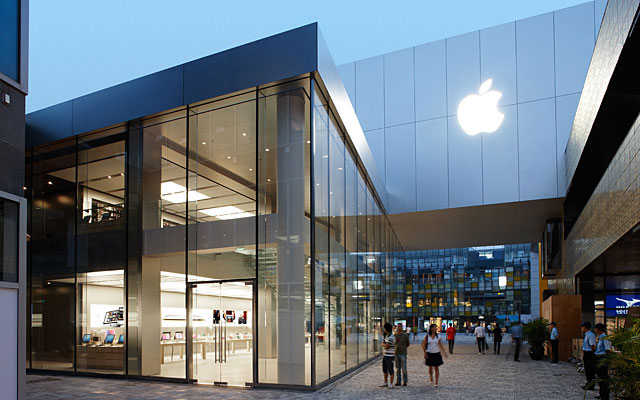 AppleInsider is supported by its audience and may earn commission as an Amazon Associate and affiliate partner on qualifying purchases. These affiliate partnerships do not influence our editorial content.
Following the somewhat surprising news that Apple's next-generation iPhones would not launch in China — Â now one of the company's most important markets — Â on the same day as their global release, a report from the Asian nation's state-run media confirms that the devices are still awaiting regulatory approval.
Both the iPhone 6 and iPhone 6 Plus won China Compulsory Certification this week, according to state press agency Xinhua. China Compulsory Certification, or CCC, is roughly the same as Underwriters Laboratories certification in the U.S.
The handsets still require network access licenses before they can go on sale, however. Those licenses — Â which certify that the device is compatible with mobile networks — are issued by the Telecom Equipment Certification Center, China's equivalent of the U.S. FCC.
There is no word on when the latter could be issued, but devices generally go on sale within days or weeks after receiving approval.
The delay was unexpected, given the growing importance of China to Apple's balance sheet and the fact that China was a day-one launch country for the iPhone 5s. It is possible that the iPhone 6 series's new radios, which support a significantly higher number of LTE bands than past iPhones, are the source of the hangup.
Elsewhere in Asia, India may not see the iPhone 6 until November. The Indian Express spoke with executives from official Apple reseller Vijay Sales who indicated that an October launch is unlikely.
When the iPhone 6 does finally go on sale in India, it could also carry a much higher price tag. The same executive suggested that the device could start at ₨55,000, or approximately $900, for the base model.