Oscar winner Alex Gibney bringing new Steve Jobs documentary to SXSW Film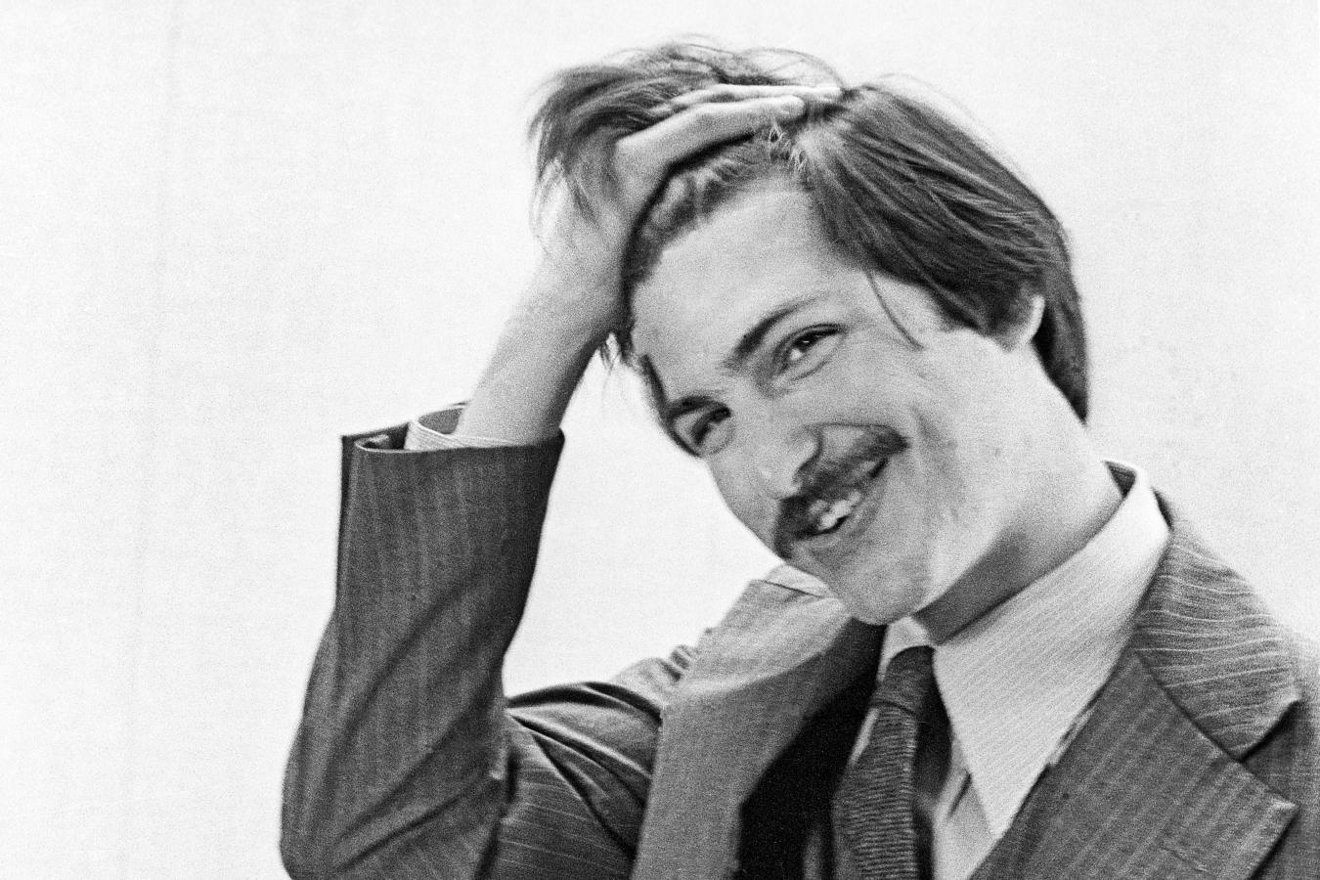 Oscar-winning documentarian Alex Gibney will premier his latest project, a feature entitled "Steve Jobs: The Man in the Machine" that chronicles the late Apple CEO's influence on the modern world's relationship with computers, at the annual South by Southwest film festival next month.
Produced in partnership with CNN Films, the 120-minute documentary promises to be a "provocative and sometimes startling re-evaluation of the legacy of an icon." The film's exact screening date is yet to be determined, and its inclusion was first noted by Variety.
Gibney's Taxi to the Dark Side, an examination of U.S. government policy toward torture, won the 2007 Academy Award for Best Documentary Feature. His work on Enron: The Smartest Guys in the Room garnered a nomination for the same award in 2005, while another Gibney production — Â the HBO film Mea Maxima Culpa: Silence in the House of God — Â won three Emmy Awards and a Peabody.
Jobs has become perhaps a more polarizing figure in death than he was while alive, with a number of attempts to document his life and career underway.
Walter Isaacson's authorized biography of Jobs is being turned into a major motion picture, penned by West Wing writer Aaron Sorkin and helmed by Trainspotting's Danny Boyle. Michael Fassbender is playing Jobs alongside Seth Rogen's Steve Wozniak, Kate Winslet as former Mac marketing head Joanna Hoffman, and Jeff Daniels as former Apple CEO John Sculley.