Apple in talks with fashion retailer Nordstrom about carrying Apple Watch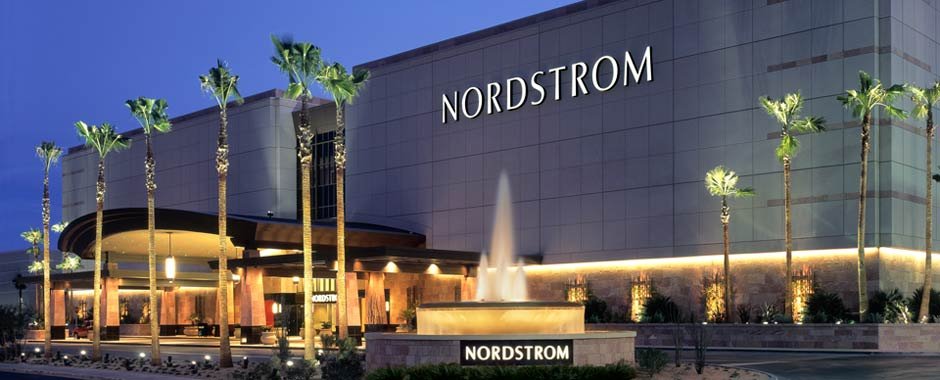 AppleInsider is supported by its audience and may earn commission as an Amazon Associate and affiliate partner on qualifying purchases. These affiliate partnerships do not influence our editorial content.
Apple has reportedly held talks with retailer Nordstrom, a move that hints that the Apple Watch could be available to purchase from upscale third-party fashion sellers, in addition to Apple's own retail stores.
While other retailers such as Macy's, Saks 5th Avenue, Barney's, and Bloomingdales are claiming they have no immediate plans to carry the Apple Watch, a source reportedly told Reuters that Nordstrom is in talks with Apple. Officially, Nordstrom has refused to comment about the product, a position echoed by big-box retailer Target.
In addition, it was said that Best Buy, a major Apple sales partner with dedicated mini-stores in numerous locations around the U.S., may not get the Watch at launch.
Nordstrom is an international chain selling a variety of men's and women's fashion items, including watches. That could make it a natural distribution option for the Apple Watch, but so far there have been few signs that Apple plans to sell the product outside of its own outlets. In September Apple brought prototype Watches to a high-end Parisian fashion store, but that was purely for show, and the shop — Colette — refused to say whether it would actually sell the device.
Final details for the Apple Watch launch are due to be announced later today. It poses unique obstacles for Apple, which has never before made or sold fashion accessories.
The company is in fact believed to be preparing to renovate the Apple Store chain to better suit fashion shoppers. For example, it's been said that some Apple retail changes could include carpets and mirrors.