Apple Board of Directors reelected with 95% support at annual shareholder meeting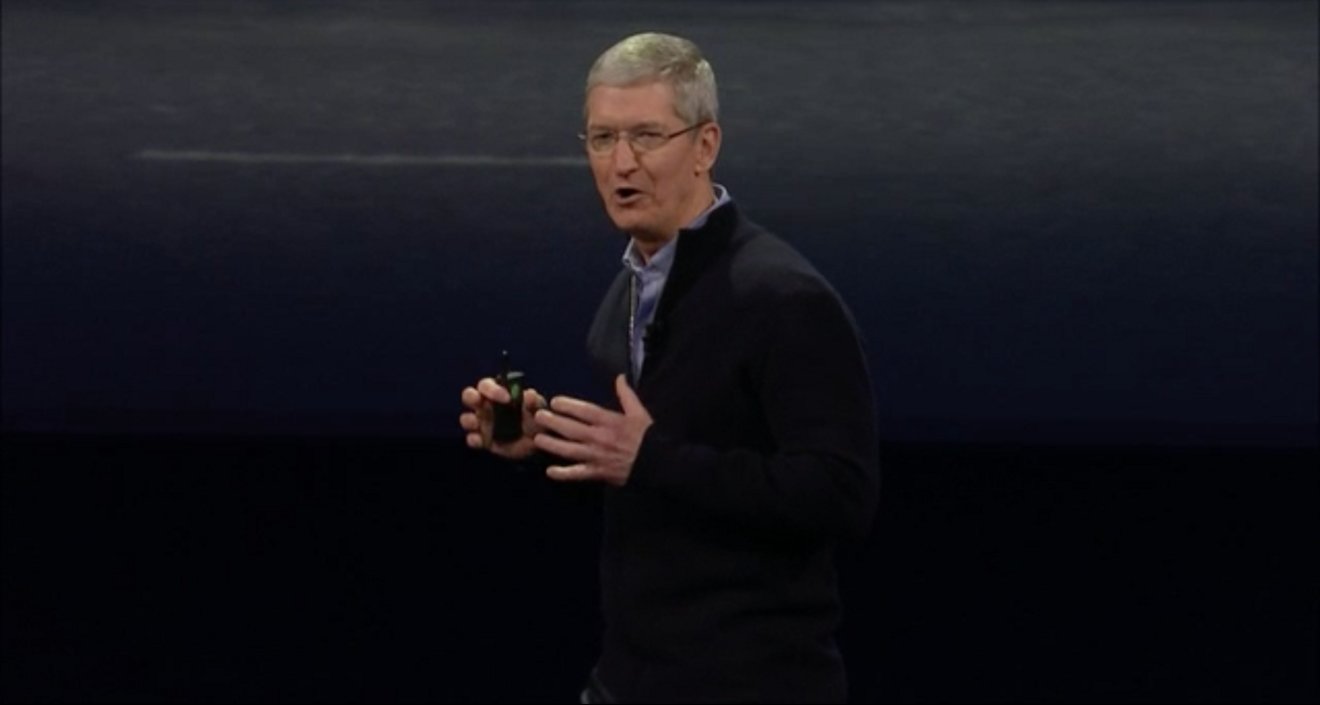 AppleInsider is supported by its audience and may earn commission as an Amazon Associate and affiliate partner on qualifying purchases. These affiliate partnerships do not influence our editorial content.
Apple's annual shareholder meeting was held at its corporate campus on Tuesday, and went by largely without any surprises, as the company's board of directors was reelected with near-universal support from shareholders, while other initiatives were rejected.
The Apple Board of Directors all retained their positions with 95 percent voting in favor, it was revealed at the meeting, where AppleInsider was in attendance.
Another shareholder amendment demanding that the company disclose how much more money it is spending in its pursuit of alternative energy was soundly rejected, with less than 2 percent support from shareholders.
Another amendment to Apple's employee stock purchase program was approved without any discussion at all. No details were given about potential revisions to Apple's quarterly dividends and share buyback program, which are expected to be revised in next month's quarterly earnings call.
There was also a proposal to allow shareholders to pick board members, but this also failed to pass with less than 40 percent support. Some major shareholders said it was irrelevant because Apple is already working on such a plan.
In comments made at the meeting, Apple Chief Executive Tim Cook talked about his company and IBM are exploring more opportunities together. The two companies have partnered on an iOS enterprise initiative, which has seen IBM develop business-focused applications and implement iPhones and iPads in various industries.
Speaking about the potential of a closer relationship with IBM, Cook said that "the conduit is wide open," and noted that Big Blue is "not in the business we are in." He also praised IBM's "knowledge of verticals" and its "go-to-market team" in his comments to shareholders.
A few present at the meeting attempted to press Cook into making comments about Tesla, or even buying the electric automobile maker. Cook unsurprisingly avoided those questions, but at one point said he does hope that Tesla will implement CarPlay support into future vehicles.