China backs off legal push that would force foreign tech companies to hand over encryption keys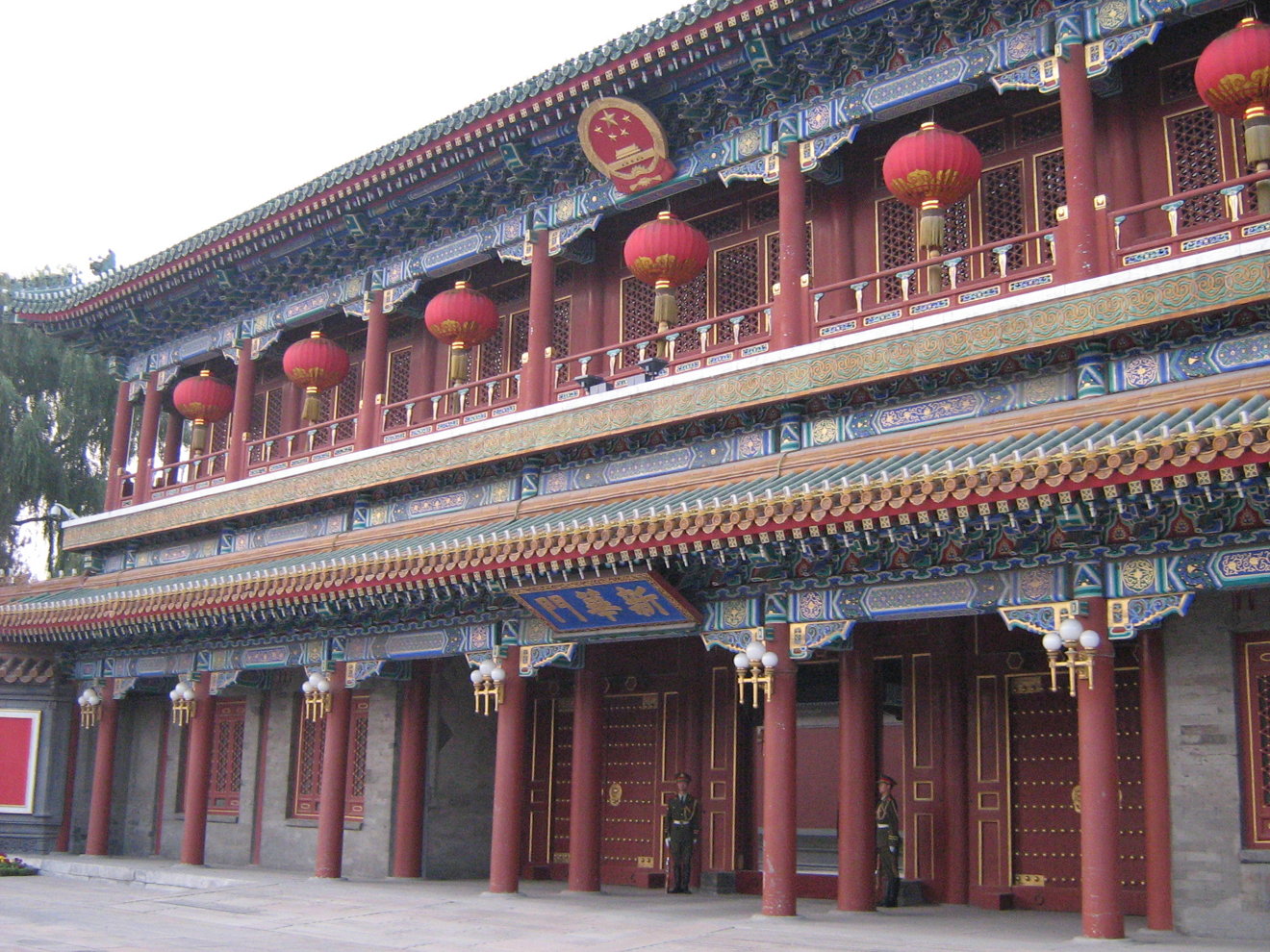 China's central government has reportedly halted the advance of proposed antiterror legislation that would have forced technology companies doing business in the country to install government-accessible backdoors in their products, provide keys for any encrypted communications services, and require data for Chinese users to remain in China.
"They have decided to suspend the third reading of that particular law, which has sort of put that on hiatus for the moment," White House Cybersecurity Coordinator Michael Daniel said earlier this week, as noted by Reuters. "We did see that as something that was bad not just for U.S. business but for the global economy as a whole, and it was something we felt was very important to communicate very clearly to them."
If China has pressed forward, it could have put Apple in an impossible position. China is one of the company's most important markets, but chief executive Tim Cook has staunchly opposed any attempts to violate the privacy of Apple's customers.
While there are "rumors of us keeping backdoors and providing data to third parties," Cook is said to have told top Chinese internet regulator Lu Wei during a meeting last year, the company has "never had any backdoors and never will."
Cook was even more emphatic during an appearance at the White House's Summit on Cybersecurity and Consumer Protection, held last month at Stanford University.
"If those of us in positions of responsibility fail to do everything in our power to protect the right of privacy, we risk something far more valuable than money," Cook said. "We risk our way of life."
Personal privacy is especially important "in a world in which that information can make the difference between life and death," he added.
A similar set of Chinese government regulations aimed at companies competing for large-scale infrastructure projects has not been affected. Those guidelines call not only for backdoors, but also for companies interested in selling software or hardware to turn over their source code to the government.