Source: Apple Watch will see constraints at launch, but reports of late production issues overblown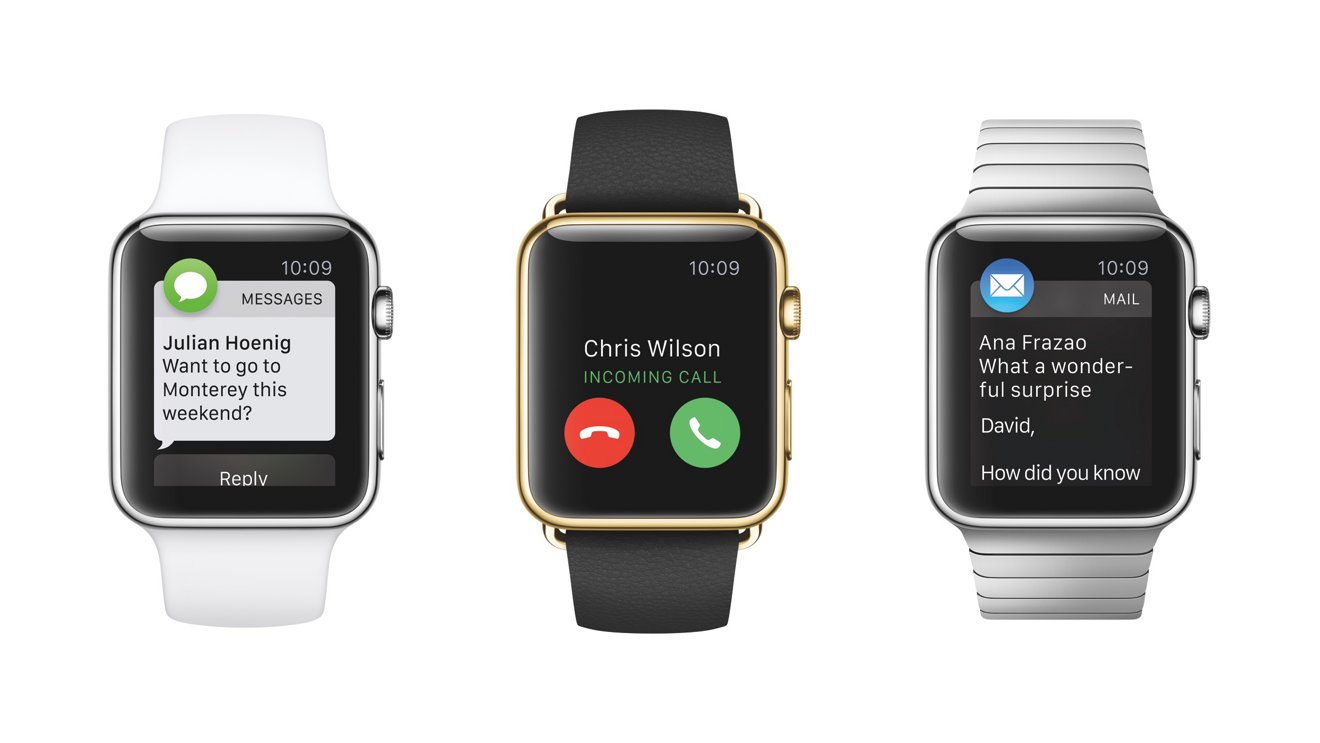 Rumors of production issues before a new Apple product launch are par for the course, and the Apple Watch has proven no different. But a source has indicated to AppleInsider that while there may be some supply issues for the debut of the Apple Watch, they are not unexpected and the company is prepared for them.
Yield and manufacturing issues are common during the ramp-up in development of any Apple product. When the iPhone 6 and iPhone 6 Plus debuted last year, Apple struggled to keep up with consumer demand for months.
That may happen again with the Apple Watch. One person familiar with Apple's internal logistics shared this week that with all of the new technology introduced in the Apple Watch, the company has faced production issues with the wrist-worn device "at every stage of the development."
This person said that while there may be some yield issues at launch, they're not new and are not a surprise to Apple's top brass.
A source indicated to AppleInsider that the Apple Watch has faced production issues "at every stage of the development."
As a result, it's expected that there will be a shortage of the Apple Watch at launch. But this person said the shortage is largely expected by Apple management, who knew the struggles the company might face in coming to market.
In particular, the Apple Watch features an OLED display — the first-ever device from the company to utilize the technology. The stainless steel Apple Watch and luxury edition model also feature scratch-resistant sapphire, while all three models, including the Sport, feature the all-new Digital Crown and heart rate monitor.
With so much technology packed into such a small device, production issues leading up to launch should come as no surprise.
The new details come on the heels of a new, dubious report out of the Far East that claimed Apple could be facing yield rates of less than half in initial production of the Apple Watch. However, although Apple may indeed be facing yield rates lower than it would prefer, it seems highly unlikely that a company with the manufacturing prowess of Apple would see yield rates as low as 30 percent, as was rumored.
Consumers will first be able to try out the Apple Watch on their wrists beginning April 10 at the company's retail stores, when preorders begin. The Watch will officially launch two weeks later, on April 24.