Facebook announces Messenger API, spherical videos & more at F8 conference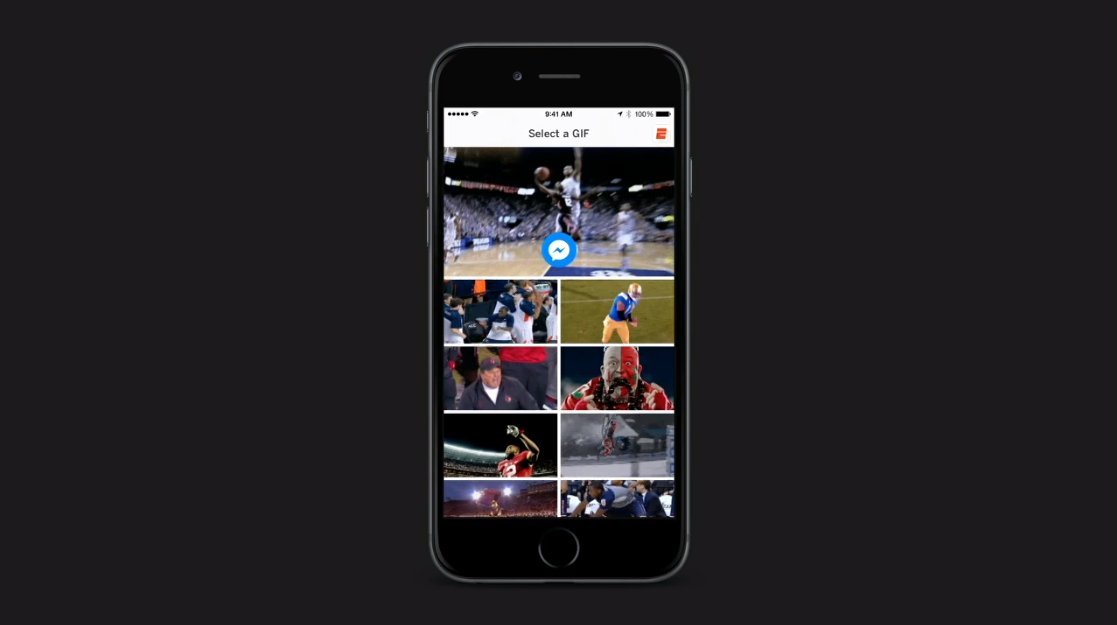 Facebook on Wednesday made a series of announcements at its F8 Developer Conference in San Francisco, revealing plans to make Messenger a platform, and improve other aspects of its social network with functions like Share Sheets, spherical videos, and an embeddable video player.
Third-party developers are being given access to the Messenger API, which will let mobile apps push content directly to Messenger instead of asking users to pick an app to share with first. Most of Facebook's launch partners — such as ESPN, Bitmoji, Giphy, and JibJab — are focused around emoji, GIFs, and other simple content.
The company is also introducing Messenger Business. The technology will let merchants not only send receipts and shipment tracking data through Messenger, but provide live support, and even process purchases through chat. No launch date was mentioned at the conference.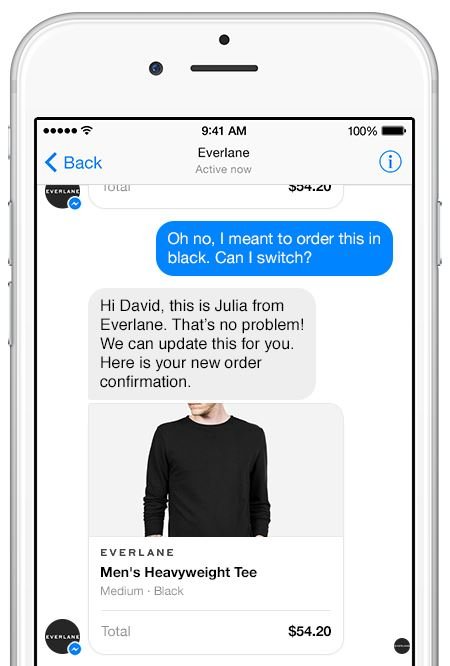 The new Share Sheet will let Facebook-connected apps more accurately preview messages and feed posts before they're submitted, and target posts at specific people.
Spherical videos hosted in the News Feed will be interactive, letting users pan around them, much like Google Street View or YouTube. Significantly Facebook is also making spheres viewable through the Oculus Rift, the virtual reality headset the company acquired in its 2014 takeover of Oculus VR. Another video-related change is the ability to embed videos on third-party websites.
Facebook's mobile development platform, Parse, will soon be available for the "Internet of things," referring to normally unconnected devices such as kitchen appliances and home automation gear. The company was mum on details, but Parse head Ilya Sukhar explained that the platform now has a set of tools for interactions with IoT devices.