AppleCare+ protection for Apple Watch could reach $999 - report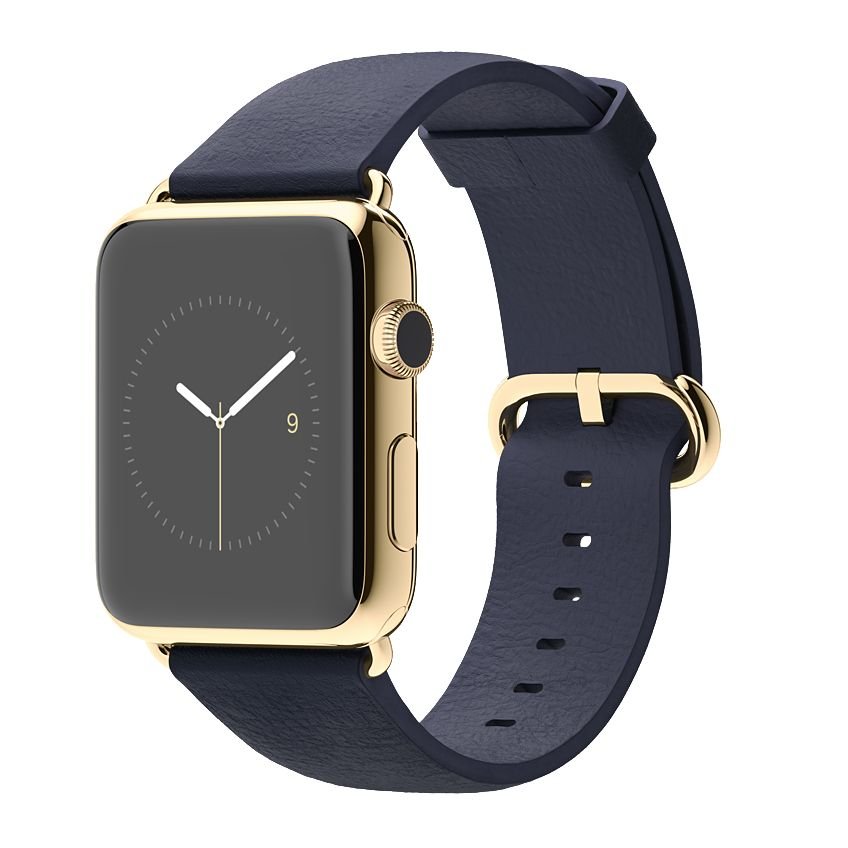 Apple has yet to reveal how much it will charge to add AppleCare+ protection to its new wearable, but new screenshots that purport to show internal pricing suggest that plans will start at $59 for Apple Watch Sport and hit as much as $999 for Apple Watch Edition.
The stainless steel Apple Watch is said to slot in the middle, adding $79 to customers' tabs. AppleCare+ will extend Sport and stainless Watch warranties to two years and cover two incidents of accidental damage, according to MacRumors, much like the extended warranty program for the iPhone and iPad.
For Edition buyers, AppleCare+ would extend the warranty to three years. They will reportedly also receive complimentary setup assistance as well as a dedicated phone support line available 24 hours per day, 7 days per week.
It remains unclear whether AppleCare+ charges will scale with the cost of the Watch. There is a $7,000 difference between the least- and most-expensive Apple Watch Edition models, and the stainless steel Watch varies by as much as $550.
In comparison, the iPad ranges from $379 to $829, a $450 difference.
Apple charges $99 to add AppleCare+ to iPhone purchases, and accidental damage claims cost $79. The base cost is the same for the iPad, but the service fee drops to $49.