Touch ID not working in App Store for some iOS 8.3 users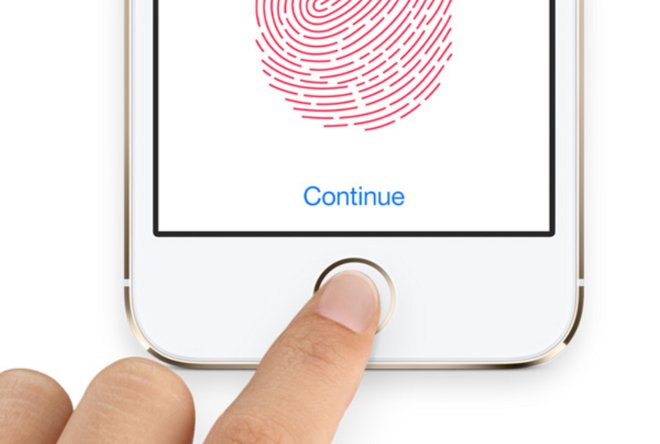 AppleInsider may earn an affiliate commission on purchases made through links on our site.
Apple's newly released iOS 8.3 update is preventing Touch ID from being used to make App Store purchases for some iPhone and iPad owners, according to complaints on Twitter and Apple's support forums.
AppleInsider was able to verify the problem on an iPhone 6 and an iPad Air 2, but the issue is reportedly affecting most or all Touch ID-enabled devices, including the iPhone 5s and 6 Plus. Affected people are being asked to enter their Apple ID when making a purchase even if they have Touch ID enabled for the App Store through the "Touch ID & Passcode" menu under Settings.
Users have tried toggling the option off and on again without success, and the bug appears to manifest even on freshly restored devices. One workaround may be to disable ID requests for free downloads, but a password will still be mandatory for paid apps.
All other uses of Touch ID appear to be unaffected, such as device unlocks and Apple Pay.
iOS 8.3 added features like new emoji, app and interface tweaks, wireless CarPlay support, and Wi-Fi calling for more carriers. More importantly though it concentrated on bugfixes and speed improvements, making the Touch ID glitch stand out.