SEGA to withdraw older, substandard iOS games in spring cleaning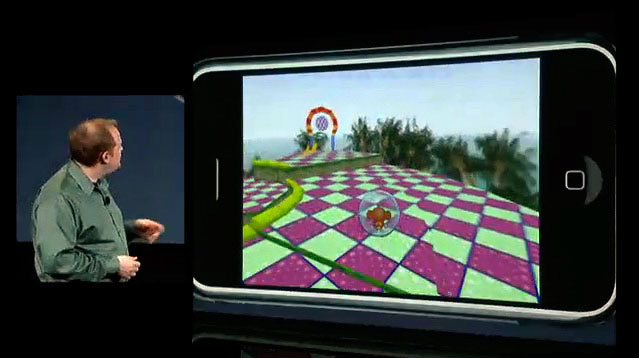 Japanese games maker SEGA on Friday said it will soon cull a number of back catalog titles from Apple's iOS App Store in an effort to maintain a level of consistency across its software lineup.
The announcement, posted to SEGA's official blog, notes "a number" of games no longer meet the company's standards and will therefore be removed from the iOS App Store over the coming weeks. The change will also affect titles distributed through the Google Play Store, the Samsung App Store and the Amazon App Store.
"It is important for us to ensure that all of our fans, regardless of platform or operating system, have a great playing experience and after evaluating our complete list of titles, we have determined that a number of them no longer meet our standards," SEGA said.
The company has yet to name games affected by the new policy, saying only that apps earmarked for removal may one day return to the App Store in updated form.
The news was spotted by iMore earlier today.
SEGA notes customers who purchased and own apps affected by the upcoming house cleaning will be able to download and play those titles from the store until they become incompatible with next-generation operating systems or hardware.
SEGA was one of the first established third-party developers to code for Apple's mobile operating system, demoing Super Monkey Ball for iPhone at a special media event in 2008. That title was of particular interest as it moved away from traditional D-pad and button controls to a motion-based setup dependent on iPhone's three-axis accelerometer.