Spotify gains video, moods, and podcasts, Facebook Messenger rolls out video calls globally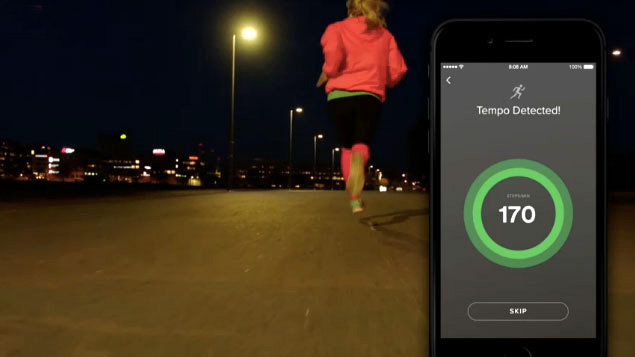 Music service Spotify on Wednesday announced a slate of major changes — including the addition of videos, podcasts, and mood-based playlists — while Facebook officially expanded Messenger video calls worldwide.
Spotify
Debuting on the company's iPhone app today is a new "Now" start page, with curated playlists oriented toward different activities and times of day, and recommendations evolving to match a listener's preferences. The company is also implementing news, radio shows, podcasts, and even video, coming from partners such as the BBC, Comedy Central, Conde Nast, ESPN, NBC, TED, and Vice.
Another addition is Spotify Running, a mode which picks music tempo automatically to match a person's pace. Selections include specially-written music by various DJs and composers, and recommendations based on listener history and different genres. The feature is moreover being integrated into third-party fitness apps, such as RunKeeper and Nike+.
Running is available worldwide, but Now is currently only available in Germany, Sweden, the United States, and the United Kingdom. Expansion to more countries and platforms should happen in the near future.
Facebook Messenger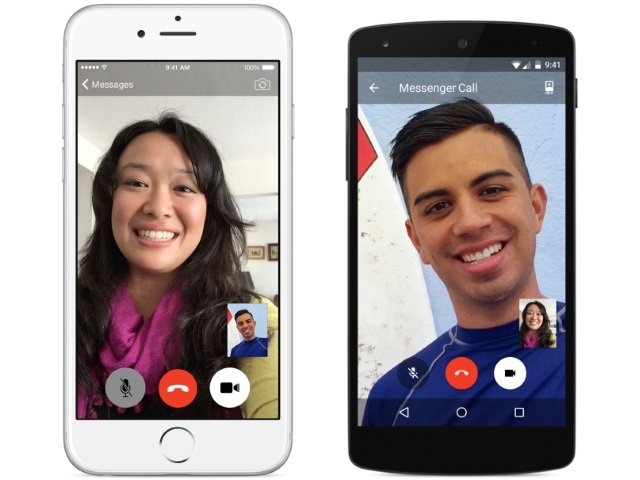 Although video calls were first enabled for Messenger in 18 countries last month — such as Canada, the U.S., France, Nigeria, and Norway — the service should now be available in most regions around the globe. The only exceptions, Facebook said, are some countries where video quality is still poor and it's working on improvements.
Messenger has become an increasingly central aspect of Facebook's business. Users can send money through the app — available on the Web and mobile devices — and the company recently released an API for developers wanting to hook into the platform. The Information indicated that games could be making their way into the app, though one possibility is that Messenger will only be used for connecting players.