Google's Chromebooks continue to make inroads in education, Gartner says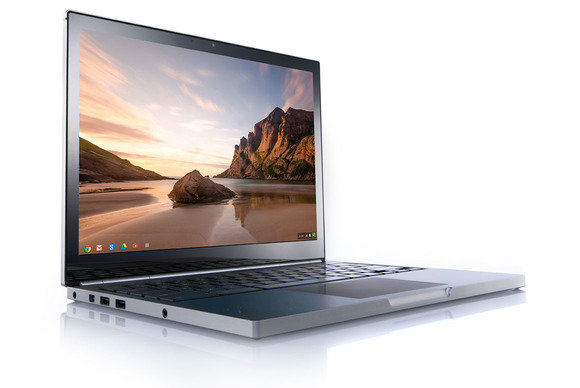 After a slow start, the market for laptops running Google's Chrome OS — Â known as Chromebooks — Â has begun to pick up steam, new data indicates, with education customers representing a sizable majority of orders.
Google and its partners could sell as many as 7.3 million Chromebooks in 2015, according to Gartner. Some 72 percent of those will go to the education sector, where they will compete directly with Apple's iPad for technology dollars.
"Since the first model launched in mid-2011, Google's Chromebook has seen success mainly in the education segment across all regions," Gartner analyst Isabelle Durand said in a release. "In 2014, the education sector purchased 72 percent of Chromebooks in EMEA, 69 percent in Asia/Pacific, and 60 percent in the U.S. (see Table 1)."
The low-cost, often low-powered Chromebooks have not caught on in the enterprise to nearly the same degree, and consumers too have largely passed Chromebooks over. Gartner believes that may be set to change, however, as the general public warms to the idea of a cloud-centric world.
"The major factors that affect the adoption of Chromebooks by consumers remain the connectivity issue in emerging markets, but also the ability for users to understand and get used to cloud-based applications, and keep content in the cloud and ecosystem," Durand added.
Taiwanese electronics firm Acer is now the largest maker of Chromebooks, followed by Samsung and HP.