Apple Pay picks up 12 new banks, surpasses 300 institutions in total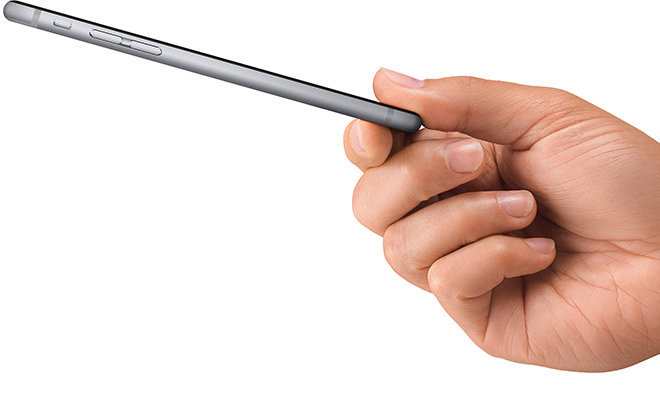 Apple on Tuesday added another 12 U.S. banks to its official list of issuers with cards supporting Apple Pay, putting the total over 300 for the first time.
The new supporting partners are predominantly regional ones. Banner Bank, for example, is based in the Pacific northwest, while Synovus Bank is based in Georgia and operates throughout the southeast.
The full list of additions includes:
Banner Bank
BayPort Credit Union
California Coast Credit Union
Centier Bank
Community First Credit Union
Glenview State Bank
HAPO Community Credit Union
Prestige Community Credit Union
Provident Credit Union
Staley Credit Union
Synovus Bank
Wood & Huston Bank
Apple Pay is still a U.S.-only venture, although the company is believed to be working on expansions to the U.K., Canada, and China.
More news about the platform is expected to arrive next week during Apple's Worldwide Developers Conference. One announcement may involve a rewards program which will accrue perks for people who use Apple Pay on a regular basis. That may be necessary to compete with Google, which is reportedly exploring rewards initiatives of its own.