Beats 1 to feature celebrity shows hosted by Elton John, Drake, Pharrell, Dr. Dre & more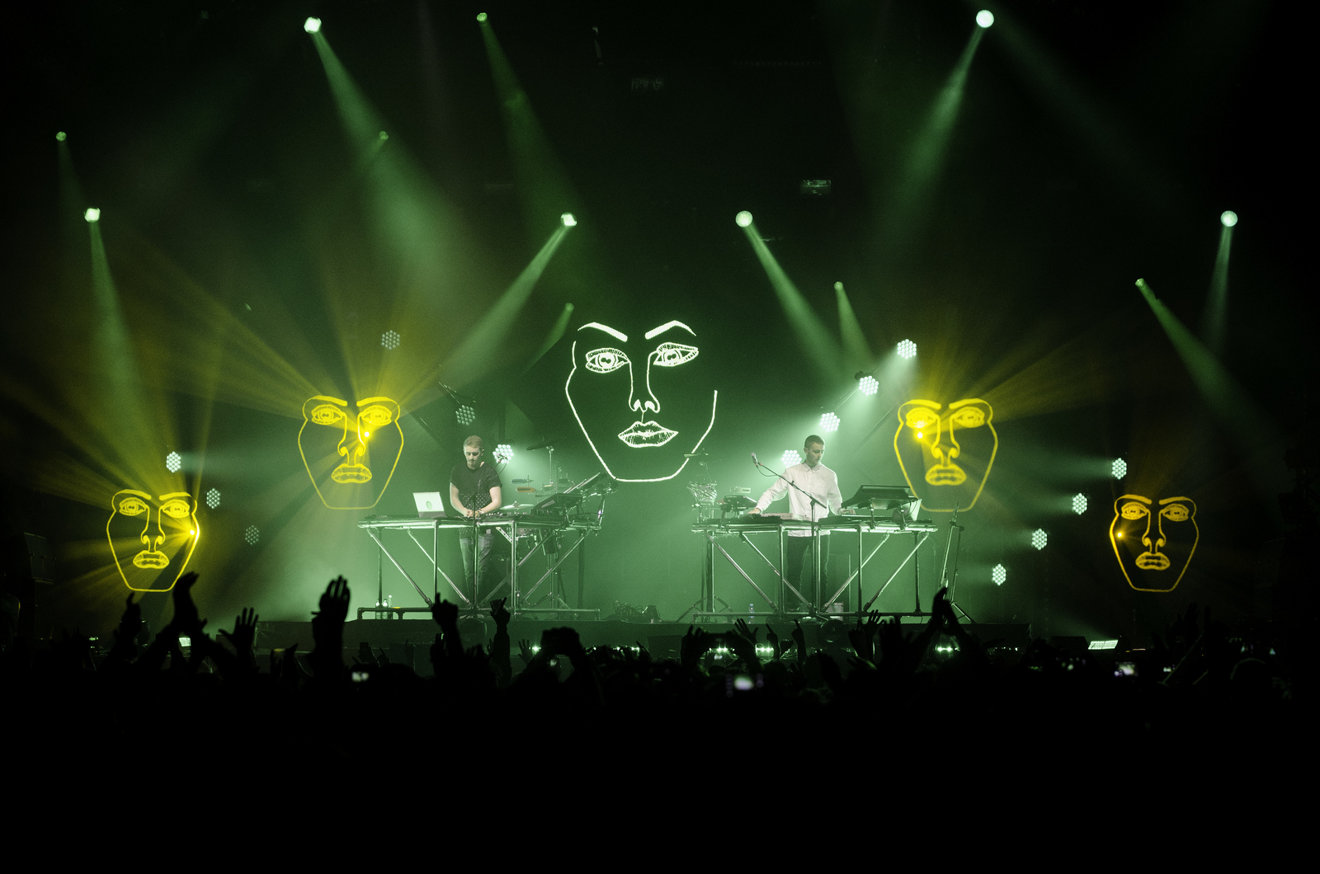 Apple will indeed have a number of mainstream musicians host shows on Beats 1 including Drake, Disclosure, St. Vincent, Josh Homme, Pharrell Williams, and Elton John, a report said on Thursday.
Some other people who will have shows include actor Jaden Smith, and Dr. Dre, one of the co-founders of Beats, the The New York Times said on Thursday. Beats 1 will alternate one- and two-hour programming blocks from the station's usual DJs — during weekdays including Zane Lowe, Ebro Darden, and Julie Adenuga — with the special celebrity shows, which will be both planned and hosted by the celebrities in question.
Most other programming details have yet to be made public, but John's show will be called "Elton John's Rocket Hour," and mix old and new music.
The station is also beginning to line up celebrity interviews. The first guest will be rapper Eminem, whose interview has already been recorded, despite Beats 1 not going live until Apple Music debuts on June 30.
Beats 1 is different approach to radio for Apple, which has had little success with the Pandora-like iTunes Radio. A modified version of that service will remain intact alongside Beats 1.
Apple Music itself will be an on-demand service, akin to Spotify or Rdio, costing $10 per month at the end of a three-month free trial. That trial has proven controversial, since Apple initially didn't intend to pay rights holders for streams during that period. It recently reversed course, and is now expected to pay 0.2 cents per song during trials, as well as an additional smaller fee for songwriting rights. A more conventional royalty structure will kick in after trials are finished.