Apple's automotive ambitions reportedly take toll on other departments with staff reassignments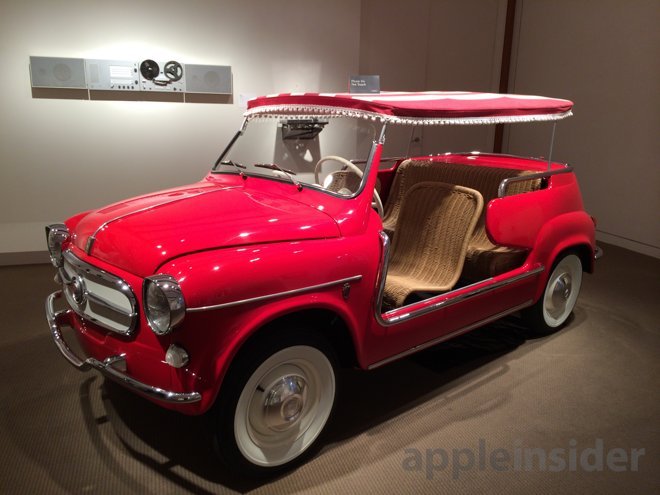 AppleInsider is supported by its audience and may earn commission as an Amazon Associate and affiliate partner on qualifying purchases. These affiliate partnerships do not influence our editorial content.
A report on Tuesday claims Apple's secret automotive initiative is creating tension within the company's ranks as resource allotments are now gobbling up personnel from other divisions.
According to a source familiar with the matter, Apple is reassigning workers to its car project at such a high rate that department heads are beginning to bemoan the loss of talent, reports The Register.
The exact nature of Apple's car initiative, dubbed Project Titan, remains shrouded in mystery, with rumors ranging from work on a bespoke automotive operating system to a full-fledged branded vehicle. As the publication notes, a staffing drain of such proportions does suggest work on a significant scale, perhaps belying a move into a completely new sector like heavy industry.
In March, AppleInsider uncovered a secret off-campus installation seemingly dedicated to Project Titan. A number of buildings leased by Apple, but bearing no signage, held car-related structures including a garage, room for repairsand various research and development facilities. The site's purpose remains unknown.
Circumstantial evidence suggesting Apple's interest in electric vehicles came in a poaching suit leveled by battery technology company A123. The lawsuit alleged Apple illegally recruited top researchers at A123, leaving research of high-performance, large format battery applications at a standstill.
Reports of road-going Apple vans equipped with advanced sensor hardware and cameras only added to the confusion. First spotted in February, over eager reports attributed the vehicles to work on an unannounced self-driving electric car, but Apple later laid those rumors to rest earlier this month, saying the vans are part of a worldwide initiative to enhance Apple Maps.