Police shut down Chinese factory that produced $19M worth of fake iPhones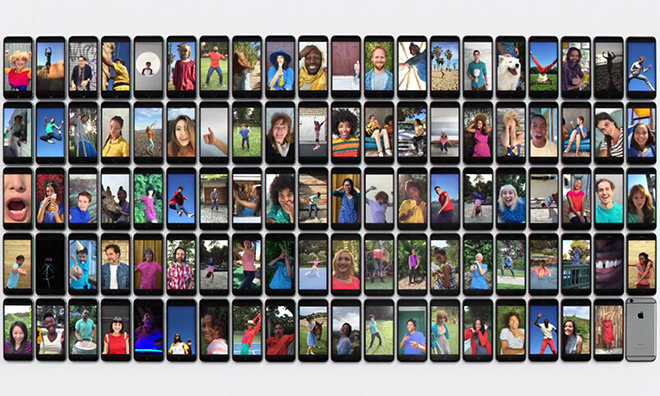 A major iPhone counterfeiting factory, which produced so many fake Apple devices that some even made their way to the U.S., has been shut down by Beijing police and led to nine arrests.
The factory is said to have built more than 41,000 fake iPhones valued at as much as 120 million yuan, or $19 million, according to Reuters. The arrests come as part of a crackdown on intellectual property theft being undertaken by Chinese law enforcement, as the country looks to shake its reputation for being a haven for fake goods.
The elaborate operation, run by a husband and wife team, was said to have six assembly lines and "hundreds" of workers. It relied on second-hand smartphone components that were repackaged as authentic iPhones, then exported and sold.
The Beijing factory was actually shut down as a result of a tip from U.S. authorities, who had obtained some of the knock-off iPhones on American shores.
A fake Apple Store in China. Credit: BirdAbroad
iPhone counterfeiting is not new — a similarly sophisticated operation in China was broken up in 2011. But that raid led to the seizure of only 200 fake iPhone units, while the latest Beijing crackdown yielded 1,400 handsets.
Apple's popularity in China has led to extremely elaborate efforts to counterfeit, including entirely fake Apple retail stores that tricked shoppers into thinking they were run by the Cupertino, Calif. company.