Apple dipped to 3rd in Chinese smartphone market in June, Canalys says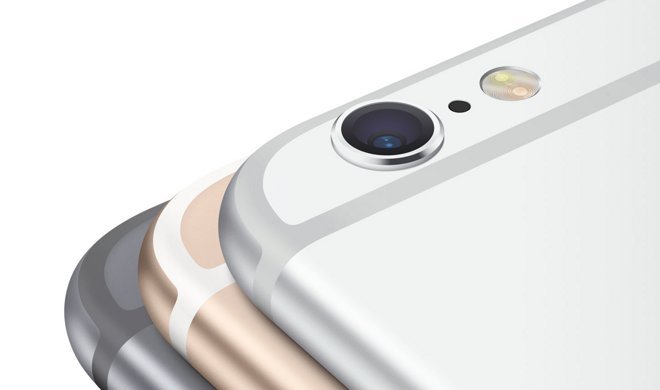 Despite the country being a key market continuing to see tremendous growth, Apple nevertheless lost ground in China to native phonemakers Xiaomi and Huawei during the June quarter, according to Canalys market research data teased on Monday.
Xiaomi reclaimed the lead with a 15.9 percent share, Canalys said. Huawei grew 48 percent sequentially to a 15.7 percent share, helping to push Apple down to third place, and growing faster than any other company in the top 10. Samsung and Vivo took fourth and fifth place.
Canalys didn't quote Apple's exact share in advance of publishing a full report later this week. In July, however, Apple announced that it had shipped 47.5 million iPhones worldwide during the June period, and that Chinese revenues were up 112 percent overall — presumably because of the iPhone, its flagship product.
Canalys analyst Jingwen Wang commented that while Apple and Samsung have increased channel coverage through flagship stores and small- to medium-sized phone retailers, the Chinese smartphone market stayed stagnant during the June quarter. As a result, competition "has never been so intense," Wang said.
Apple is continuing to succeed on a global level. Recent Strategy Analytics data pointed to Apple becoming the second-biggest cellphone vendor worldwide during the June quarter, including not just smartphones but basic "feature" phones, which often sell in poorer markets that smartphones can't reach.