RBC reiterates $150 target for Apple stock, expects huge 'iPhone 6s' launch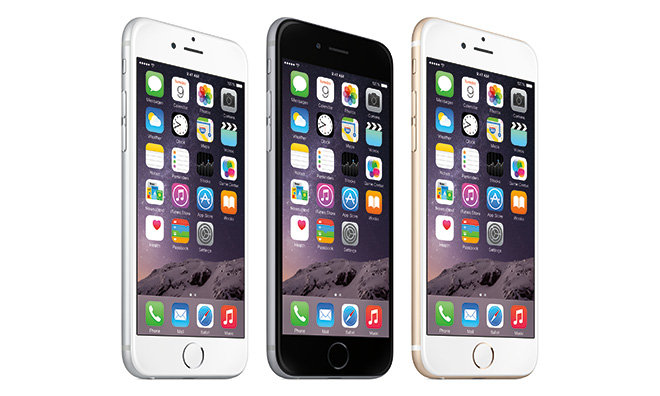 Amid continued losses for Apple stock, investment firm RBC Capital Markets has remained steadfast with its $150 price target, once again on Tuesday advising investors to buy in ahead of the anticipated "iPhone 6s" product launch.
Analyst Amit Daryanani of RBC reiterated his "outperform" rating for shares of AAPL in a note to investors, a copy of which was provided to AppleInsider. In it, Daryanani noted that Apple's manufacturing and component purchase commitments as of June 2015 stood at $21.7 billion, a massive 40.9 percent year over year increase.
Noting that it's the highest number he's ever seen from Apple, the analyst said it suggests that the company is not only gearing up for the "iPhone 6s" launch, but could be planning other new products to debut in the coming months.
To Daryanani, Apple's spending signals that the iPhone maker is planning a "material ramp" for new products in the second half of 2015 and the first half of calendar 2016. In his view, the company's current valuation is well below what it should be trading at.
"We believe AAPL's current stock price creates an attractive entry point for investors to benefit from AAPL's ability to sustain revenue and (earnings per share) growth through (fiscal year 2015)," he wrote.
RBC was joined by a number of other investment firms in standing by Apple after last month's record earnings report. Although Apple sold more iPhones than it had ever before in the June quarter, the company still fell short of bullish expectations on Wall Street, contributing to a recent tumble in share prices.
Like Daryanani, most prominent analysts have said they see the current slide as an opportunity for investors to buy into Apple. In particular, the company is expected to debut its next-generation "iPhone 6s" in September, along with a new Apple TV featuring a touchpad remote, dedicated App Store, and Siri support.