Apple touts iPhone picture taking capabilities in latest ad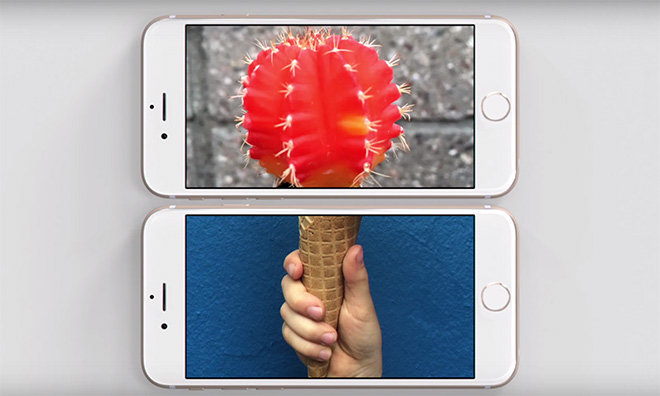 Adding to its "If it's not an iPhone" ad campaign, Apple on Friday released a new 30-second spot touting the handset's idiot-proof picture taking capabilities.
Titled "Photos & Video," the commercial points out iPhone has enabled millions of users to take high-quality photos and video with almost no effort.
"Everyday, millions of amazing photos and videos are shot with iPhone," the narrator says. "That's because the iPhone makes it easy for everyone to shoot amazing photos and video."
The ad is shot in Apple's signature poppy style, but with a more direct focus on beautiful imagery apparently captured by iPhone. Throughout the commercial, only one app — Apple's Camera app — is shown, leaving the remaining time to fullscreen photos and stunning video. The spot wraps up with the usual "if it's not an iPhone, it's not an iPhone" tagline.
Apple's latest iPhone ad blitz started last month with two short spots focusing on hardware and customer satisfaction. The campaign marks a new direction for iPhone commercials by directing straight facts and features at viewers instead of offering vague references and story-driven