How to read AppleInsider in iOS 9's News application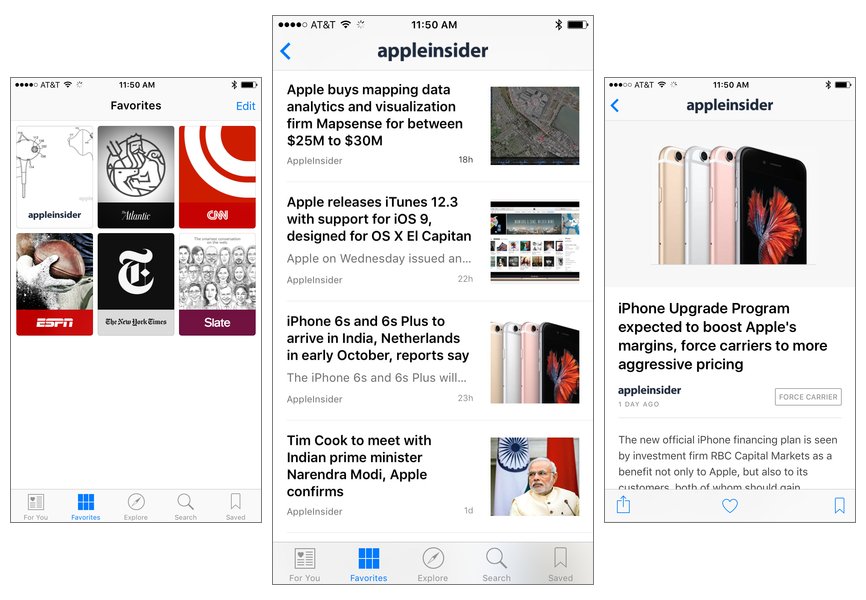 Apple chose to highlight AppleInsider content in its new News app at this year's WWDC keynote, so it should come as no surprise that you can add us as a source in News after updating your iPhone or iPad to iOS 9.
Adding AppleInsider is simple: Just open the News app, choose the Search menu, then type in our name. AppleInsider will show up as the top hit, and simply tapping on it will add us to your feed.
Once you subscribe, all the latest breaking Apple news will appear under the "For You" menu. You can also view our stories specifically by selecting "Favorites" and tapping on AppleInsider.
It should be noted that currently in iOS 9, there appear to be issues with a number of websites, including ours. For example, not all stories we publish appear in the News app, which relies on our RSS feed.
Our feed is following Apple's best practices policies, and we've reached out to the company in an effort to fix the launch bugs. But considering these same problems plague other sites, users should simply be aware that kinks related to News are still being worked out.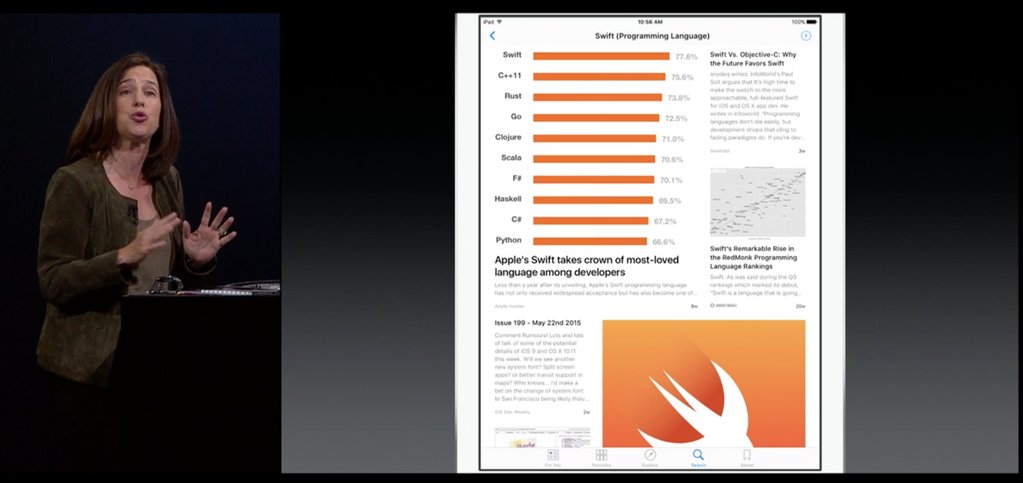 For the stories that do show up, tapping a headline will open a preview of the story, complete with an image and the lede. Simply pull the preview upward to be whisked away to our mobile site, where the full content can be quickly and easily read.
The News app features a back button in the upper left that will return the reader to the application once they are done reading the article.
News also allows users to share, favorite and save articles for later reading.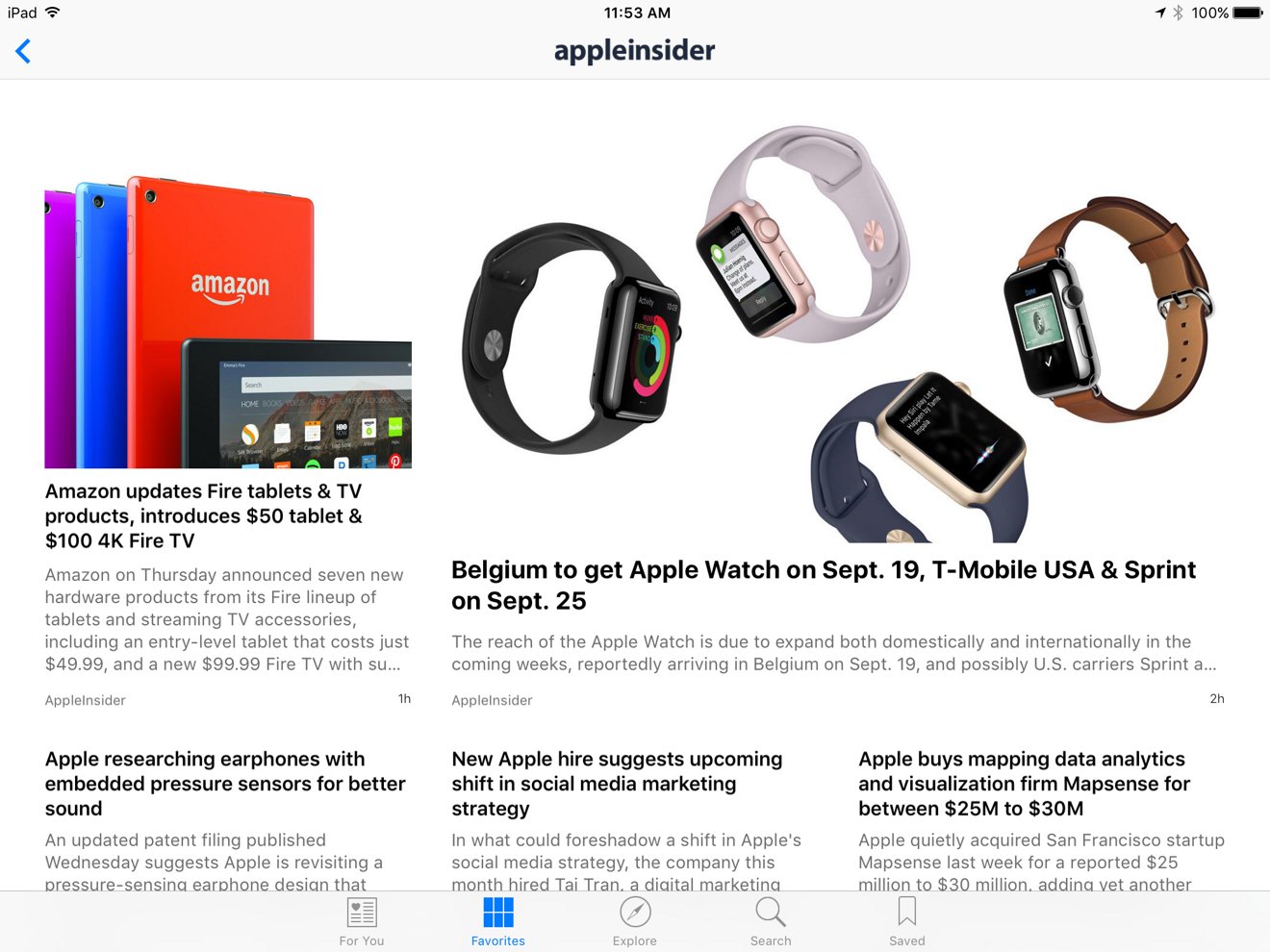 Readers are also invited to install the official AppleInsider app, built for iPhone, iPad and Apple Watch. Using our app offers push notifications for breaking Apple news as it happens.
While the ad-supported app is free to download and use, those who subscribe to AppleInsider Plus gain an ad-free experience and the ability to save your favorite articles to Instapaper and Pocket.
Of course, the same content is also available through our traditional websites, accessible from your favorite desktop and mobile Web browsers. And readers can also stay up to date by following us on Twitter, Facebook, Google+, through our newsletter, and via RSS.
However you read AppleInsider, we thank you for doing so.