Google announces ad-free YouTube Red subscriptions with Music service & offline caching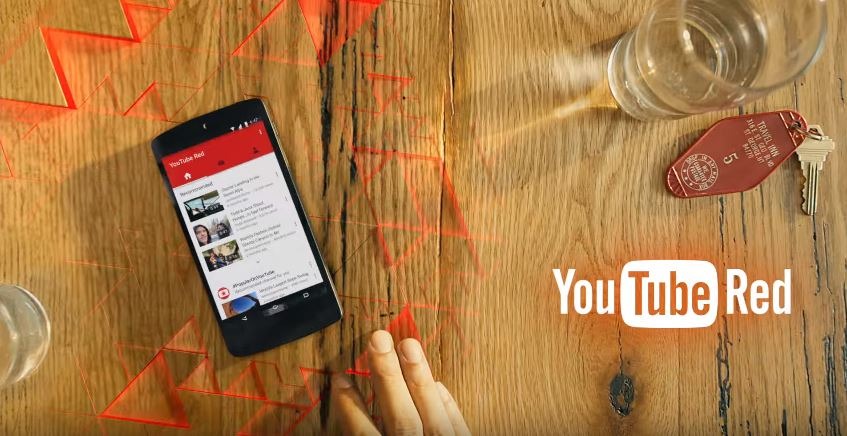 Google on Wednesday revealed YouTube Red, a $10-per-month subscription plan that will lift some of the limits of regular YouTube while also revamping Music Key as YouTube Music.
One of the primary draws of Red, launching in the U.S. on Oct. 28, will be the ability to watch videos without ads. While there are unofficial desktop browser extensions that block them, Red will remove ads on mobile devices as well — including secondary apps such as YouTube Gaming and the upcoming YouTube Music client.
Subscribers will also be able to cache videos on mobile devices for offline viewing, and listen to videos in the background. When using the Music app, caching will offer an audio-only mode, saving storage space.
Red includes free access to both YouTube Music and Google Play Music. Subscribers to the latter, in fact, will be able to use Red's video functions, which could make the service more competitive with rivals like Spotify and Apple Music.
Starting in early 2016, Red will additionally play home to to original shows and full-length movies. Many of these will come from current YouTube celebrities, such as PewDiePie and the Rooster Teeth team.
People interested in the service will be able to try a free one-month trial. Google has not said when the YouTube Music app will become available, or when Red will expand outside of the U.S.