Facebook addresses severe battery drain issue with updated iOS app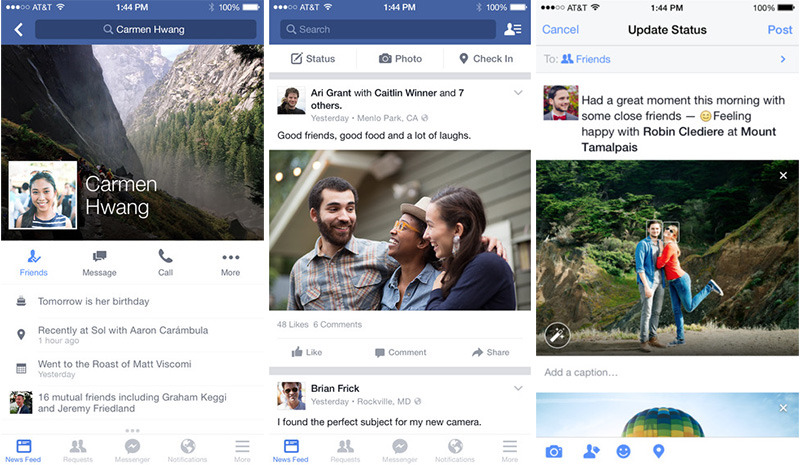 Responding to recent complaints that its iOS app excessively drains iPhone battery life, Facebook on Thursday pushed out a partial fix, explaining the problem was in part caused by a background audio bug.
According to Facebook engineering manager Ari Grant, the battery drain issue stems from multiple problems in the app's code, some of which have been addressed in today's update.
Grant said Facebook discovered a "CPU spin" in its network code, meaning the app constantly performed a process without end. The updated app version does not solve the problem completely, but contains improvements that should help cut down on unnecessary computations.
The second issue was an audio management bug that kept audio sessions perpetually open even in the absence of playable media, effectively "playing" a silent audio track. Apple lets apps run audio in the background, allowing users to browse the Web while listening to Spotify, for example. Grant said that while Facebook was kept awake in the background due to this bug, the app was not performing any tasks. Background audio has been removed completely to solve the issue.
Grant also quashed speculation that Facebook's Location History feature was responsible for excessive battery drain. He added that Facebook does not access location data in the background unless users opt in to the service by switching Location Access to Always in Settings and enabling Location History in the app.
Facebook version 42.0 is available as a free download from the iOS App Store.