iPhone 6s stops listening for 'Hey Siri' when it's in your pocket or face down on a table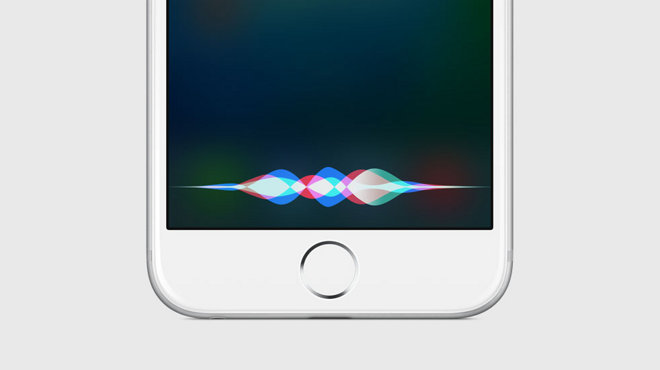 Apple's new iPhone 6s utilizes its M9 coprocessor for "Hey Siri" input, allowing it to always listen for voice commands. Well, almost always.
In years past, Apple's motion coprocessor has been used to silently and constantly track steps and activity. But starting with this year's A9 CPU in the iPhone 6s and iPhone 6s Plus, the M9 component also listens for voice.
With earlier iOS devices, "Hey Siri" requires an iPhone or an iPad connected to external power to prevent draining battery life. But the M9 enables the iPhone 6s to always listen for "Hey Siri" commands — Â except when it doesn't.
Though it's not noted in any of Apple's promotional materials, "Hey Siri" does not work on the iPhone 6s when it's laying face down, or is inside a user's pocket.
Presumably, the iPhone 6s proximity sensor, located near the earpiece above the Retina display, is also constantly utilized to change when the device is available for "Hey Siri."
Starting with iOS 9, Apple also utilizes the proximity sensor on all iPhone models to prevent the display from turning on when the handset is lying face-down or within a pocket. Displays are typically the most power-hungry component on an iPhone, and keeping the screen dark when a user cannot see it is a practical way to extend battery life.
Similarly, it's unlikely that a user will want to invoke "Hey Siri" when their iPhone is in their pocket, where the device's microphone and speaker could be obstructed.
Users who want constant access to "Hey Siri" with their iPhone 6s or iPhone 6s Plus should perhaps get into the habit of laying their handset on a table face-up.