Apple CEO Tim Cook says he travels with just an iPad Pro and iPhone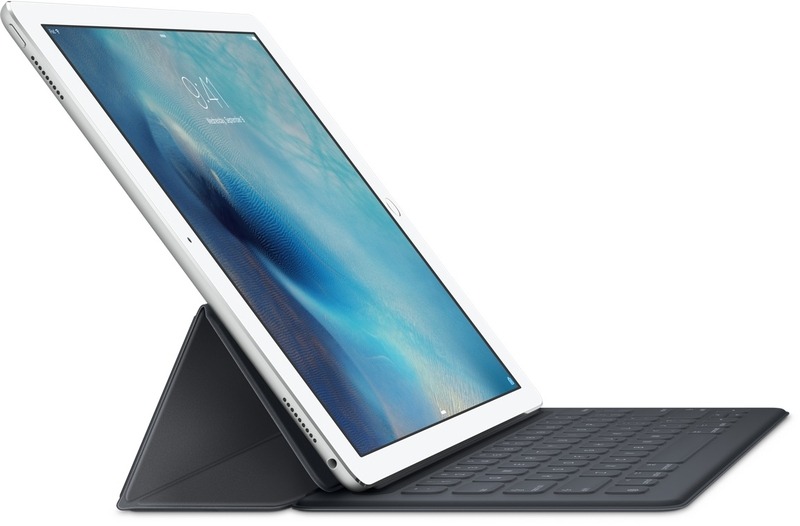 On a tour to promote this week's launch of the iPad Pro, Apple Chief Executive Tim Cook said the new 12.9-inch tablet, as well as the iPhone, paired with an Apple Watch, are the only products he is traveling with.
Cook's admission that he is traveling and conducting business on the road without a Mac was made to U.K. newspaper The Independent. When paired with Apple's new Smart Keyboard cover, Cook said the iPad Pro is a great device for traditional computing, especially with Split View multitasking in iOS 9.
"I'm traveling with the iPad Pro and other than the iPhone it's the only product I've got," Cook said. The CEO failed to mention the Apple Watch, but images accompanying the interview confirm that he is also sporting the wearable device.
During Cook's trip to the U.K., he visited with London-based developer Touchpress. There, the team praised the versatility of the Smart Keyboard and Apple Pencil, bringing new ways of interacting with the iPad Pro.
Touchpress is a creator of education-focused apps, and its application "The Elements" was promoted as one of the hallmark downloads available for the first-generation iPad in 2010.
With the launch of the iPad Pro, Touchpress revealed it's working on a new format where users must touch a very specific part of the screen, taking advantage of the precision afforded by the Apple Pencil.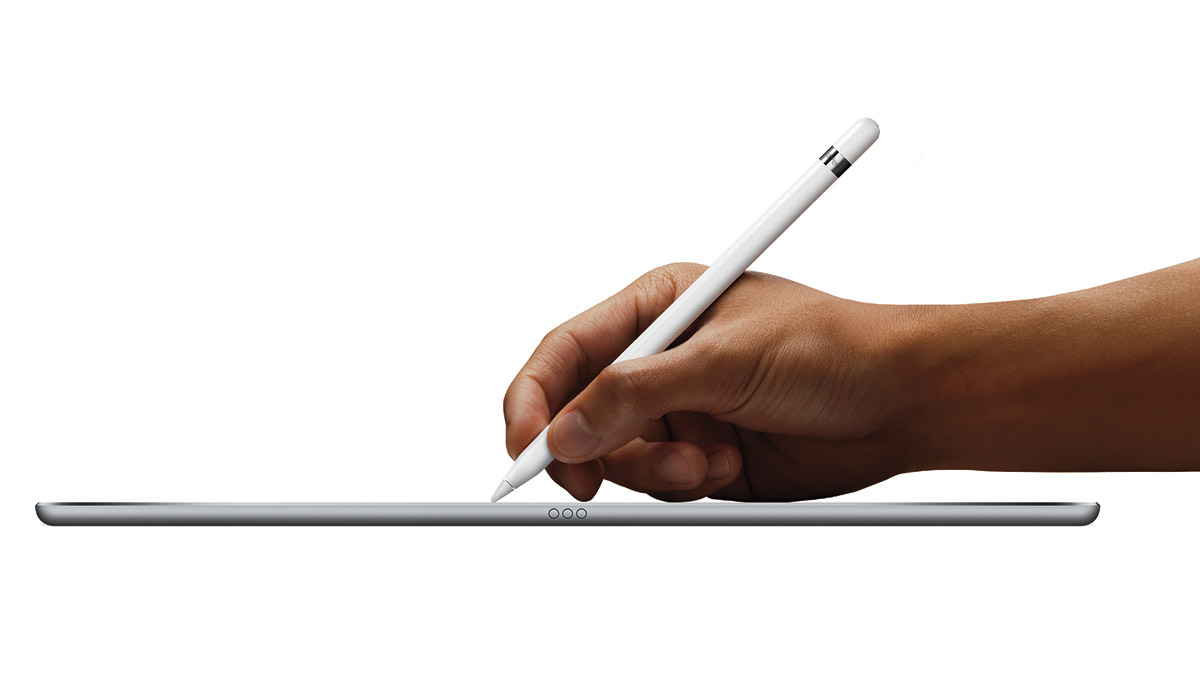 Apple announced on Monday that the iPad Pro will ship to customers later this week. Direct orders from Apple will begin on Wednesday, though some resellers are already taking preorders.
The iPad Pro packs 5.6 million pixels into its 12.9-inch display, capable of running two full-size iPad Air apps side by side. The larger screen allow for a full-size touchscreen keyboard, and full support for Apple's iOS 9 Split View, slide over, and picture-in-picture.
The iPad Pro's A9X chip is advertised to be 1.5 times faster than comparable desktop processors. It features graphics performance twice as fast as the A8X chip found in the 2014 iPad Air 2.
And the device's magnetic Smart Connector transmits both data and power to external accessories, which at launch will include the Smart Keyboard.