Apple wins DRM patent lawsuit leveled by ContentGuard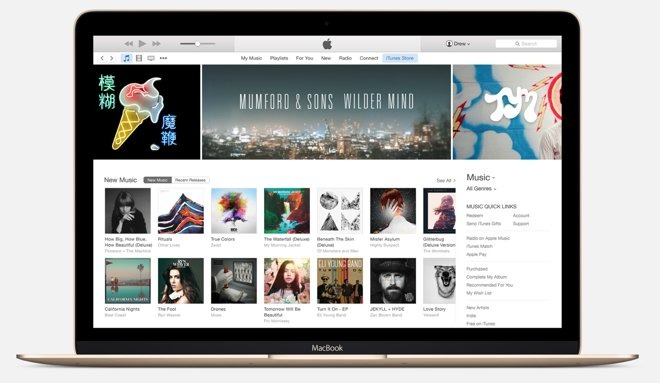 AppleInsider is supported by its audience and may earn commission as an Amazon Associate and affiliate partner on qualifying purchases. These affiliate partnerships do not influence our editorial content.
Apple came out unscathed from a legal battle involving digital rights management IP owned by ContentGuard, a subsidiary of non-practicing entity Pendrell Corp. that sued the iPhone maker for infringing on five patents.
The jury handed down its decision in the U.S. District Court for the Eastern District of Texas on Friday, finding Apple not in infringement of five DRM-related patents owned by ContentGuard, reports Reuters. While not responsible for damages, Apple was not able to prove the patents-in-suit invalid.
Apple was accused of illegally applying patented DRM technologies to its digital content distribution services, including music, movies and TV shows sold through iTunes and e-books marketed in iBooks. The Cupertino, Calif., company denied those claims.
Today's decision comes after ContentGuard first asserted its clutch of patents in a fishing expedition against big tech industry players in 2013, including Amazon, Samsung, BlackBerry, Motorola and HTC, among others. Google and its online music, movie and eBook storefronts were added to the list of defendants in 2014, according to Law360.
ContentGuard saw limited success in its endeavors, however. Aside from a favorable ruling from the U.S. Patent and Trademark Office's Patent Trial and Appeal Board in June, which spurred Amazon to settle a month later, the patent holder lost cases against Google and Samsung. Like Apple, both Google and Samsung were unable to convince juries that ContentGuard's patents are invalid.
Now owned by Pendrell and Time Warner, ContentGuard is the result of a DRM business partnership between Xerox and Microsoft struck in 2000.