Piper Jaffray tells investors not to fret over vague iPhone supplier cuts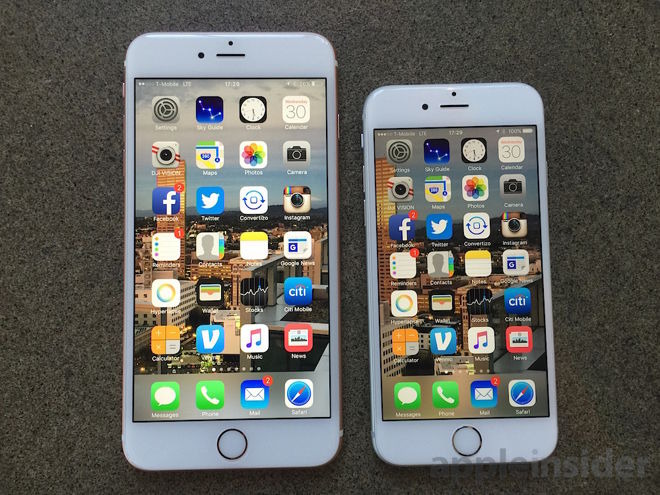 Apple investors showed concern this week after iPhone supplier Dialog Semiconductor warned revenue will fall short of expectations, but Piper Jaffray took the opportunity to remind Wall Street that it's unwise to read into supplier data.
Dialog Semiconductor this week cut its December quarter guidance by 11 percent compared to prior guidance. That led some investors to speculate that the cuts could be related to lower-than-expected iPhone sales.
Analyst Gene Munster of Piper Jaffray doesn't share those concerns, however. He issued a note to investors saying that he sees little risk to Apple's own December quarter.
"Apple has previously said, and we would agree, that individual component suppliers are not indicative of the health of the overall iPhone business," Munster wrote.
Munster was referring to comments made by Apple Chief Executive Tim Cook in 2013, in which he warned investors not to read too much into supply chain data. Apple frequently uses multiple suppliers for the same components, and will skew orders towards different companies for a variety of internal reasons, such as pricing, yield rates, technology and otherwise.
"The supply chain is very complex, and we obviously have multiple sources for things," Cook said. "Even if a particular data point were factual, it would be impossible to interpret that data point as to what it meant for our business."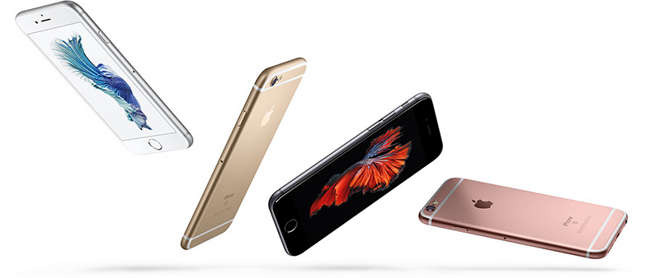 Regardless of any current supplier maneuvering, the performance of the iPhone 6s product cycle may not mean as much for Apple on Wall Street in the long run, Munster said. Feedback he's heard from investors appears focused on whether the iPhone can continue to grow with an anticipated redesign in 2016.
For the so-called "iPhone 7," Munster said this week that he remains confident. His forecast calls for the next-generation iPhone to see 4 percent growth.
In the shorter term, Cook himself gave investors a number of reasons to expect continued iPhone growth with the current iPhone 6s product cycle. Specifically, he said that Apple has seen historic rates of switchers from Android devices, plus a low percentage of the current install base having upgraded to the larger iPhone 6 and iPhone 6 Plus models.
Cook also expects further growth from emerging markets like China. Based on his bullishness, Munster believes iPhone sales will post year-over-year growth of 2 percent in the March 2016 quarter.
Piper Jaffray has maintained its price target of $179 for shares of AAPL with an "overweight" rating.